Travel restrictions: Hungary includes Romania on the "yellow list"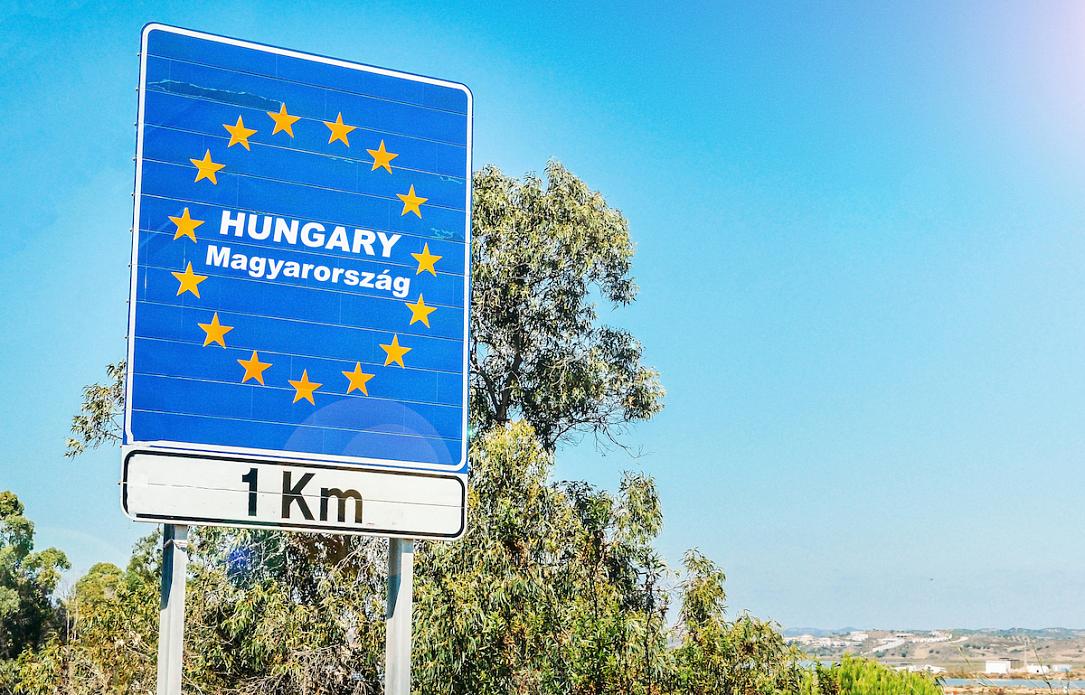 The Hungarian authorities included Romania on the "yellow list," which means that Romanian citizens need to comply with new entry restrictions.
The new legislative provisions regulating the conditions of entry in Hungary apply to both Hungarian and foreign citizens (regardless of citizenship, EU, non-EU), the Romanian Ministry of Foreign Affairs (MAE) said, local Stiri.tvr.ro reported.
Hungarian authorities have classified countries into three categories: green (people coming from these countries can enter Hungary without controls), yellow (entry restrictions), and red (entry is not allowed). Romania, Bulgaria, Portugal, Sweden, the UK, Norway, Russia, Serbia, Japan, China, and the US are listed in the yellow category.
The states included in the red zone are Albania, Bosnia and Herzegovina, Belarus, Northern Macedonia, the Republic of Moldova, Montenegro, Ukraine, and the province of Kosovo. This category also includes the rest of the states in Asia, Africa, and Latin America that are not included on the "yellow list."
People entering Hungary from the states included in the yellow category are tested at the border, MAE said. Citizens who show symptoms are not allowed to enter the country. Those who do not show symptoms have to go into quarantine, either institutionalized or at home (self-isolation) in Hungary.
Those required to self-isolate at home can request the relevant authorities to leave quarantine after performing two biological molecular tests, at a distance of at least 48 hours. If the first test is negative, the person can go out of quarantine but has to perform a second test. If the second test is positive, the reinstatement of the 14-day quarantine is ordered.
Those showing at the border two negative COVID-19 tests performed in the previous five days are exempted from the quarantine measure. MAE reiterates that the respective certificates must be issued in Hungarian or English.
"At the same time, according to the information provided by the Hungarian authorities, the new provisions do not apply to: the transit of goods, holders of official passports and persons who can prove that they were diagnosed with COVID-19 in the last six months," MAE also said.
Romanian citizens arriving from the states in the red zone will not be allowed to enter Hungarian territory, according to the Romanian Ministry of Foreign Affairs.
newsroom@romania-insider.com
(Photo source: Brasilnut/Dreamstime.com)
Normal