Romania to open calls for EU-funded projects worth EUR 13.8 bln in Q2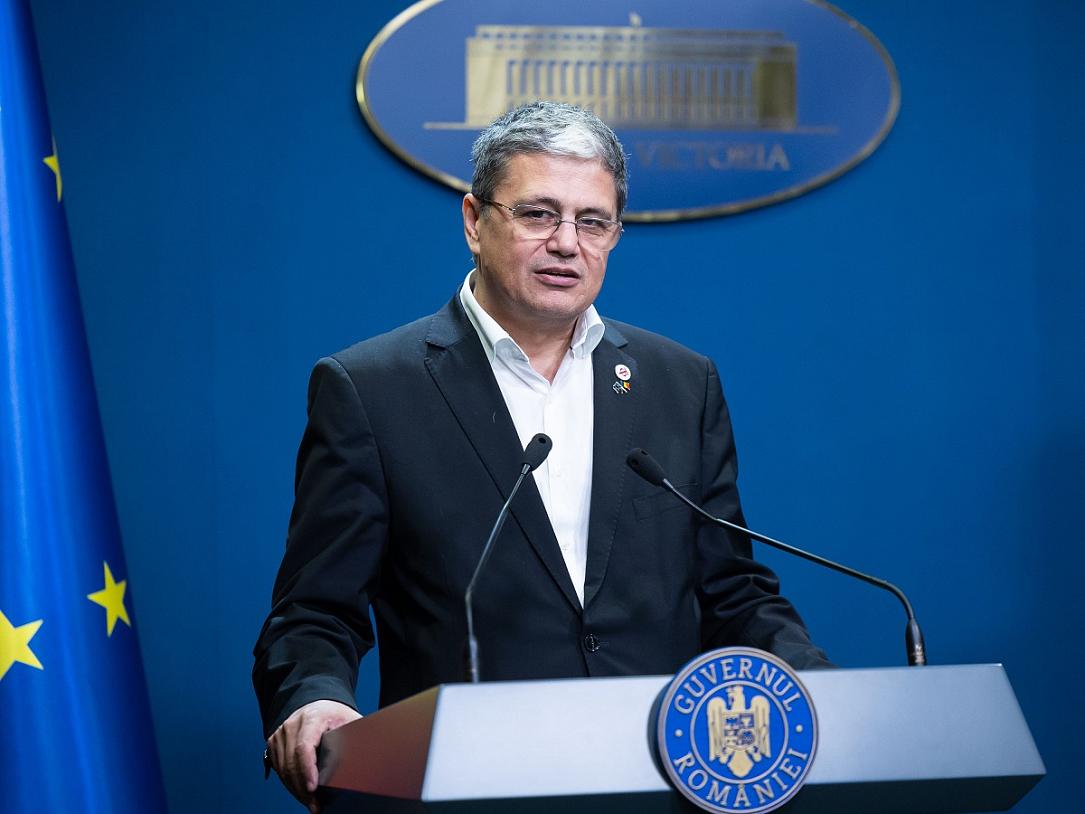 Romania has to open 57 calls for projects under the Resilience Facility in May and June, minister of investments and European projects Marcel Bolos announced ahead of a round of talks on the related procedures in Brussels.
They amount to EUR 13.8 bln. A total of 69 such calls are scheduled for the entire year.
The procedures must be endorsed as milestones by the European Commission, and some of them involve state aid as well, thus requiring prior clearing from the Commission, minister Bolos explained.
"It is the largest tranche of project calls we have had in 14 years since we managed the European funds," he added, quoted by Economica.net.
On the downside, minister Bolos confirmed that the volume of grants extended by the European Commission to Romania is going to be reduced by EUR 2 bln, as a negative correction operated as a result of stronger-than-expected GDP growth in 2021. The Government will find alternative financing, possibly by borrowing more.
Furthermore, the prices, including for construction materials, have increased significantly, complicating the Government's mission of observing some milestones, minister Bolos explained.
"These are facts that the European Commission cannot ignore, both in terms of the recovery and resilience mechanism and in terms of the cohesion policies," Bolos said after the Government meeting, when asked if he was going to renegotiate the National Relaunch and Resilience Plan (PNRR).
(Photo: Gov.ro)
andrei@romania-insider.com
Normal