Raiffeisen Bank revises up Romania's economic growth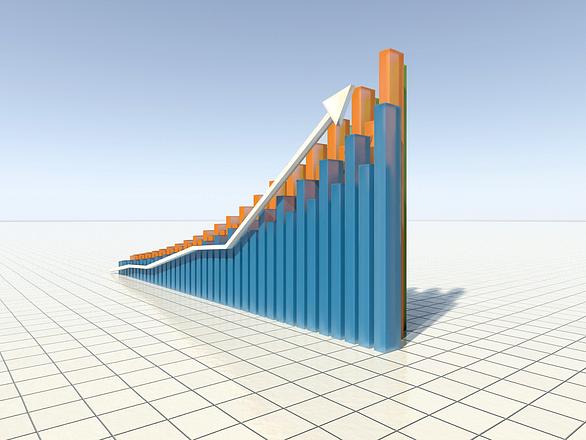 Local lender Raiffeisen Bank has revised up its estimate on Romania's economic growth in 2017 from 5.7% to 6.8%, based on the evolution in the first nine months of this year.
The GDP increase reached 7% between January and September, according to official data. It was related to the rapid consumption growth, amounting to 13.3% during this period. Investments, public spending and exports also recorded increases, and local agriculture had a significant contribution to GDP growth in the third quarter.
Romania's economy accelerates by 8.8% in the third quarter
Based on these statistics, Raiffeisen estimates a GDP growth of 6.8% in 2017 and a 4.2% growth in 2018.
The annual inflation rate remained at a high level in November, namely 3.2%, exceeding the estimates. The annual inflation rate will continue to grow rapidly in the coming quarter, with a peak of 5% in the second quarter of 2018, Raiffeisen estimates.
The budget deficit amounted to 0.8% of the GDP between January and October. The annual target of 3% is likely to be reached, with much of the deficit to be generated in December. "The target for 2018 was also fixed at 3%, but there is a risk that it will be exceeded", according to Raiffeisen Bank analysis.
Romania's budget deficit almost doubles in first eleven months
Given macroeconomic conditions, analysts believe measures to tighten monetary policy will be accelerating. Raiffeisen forecasts a five-step increase in the monetary policy interest rate, compared to a three-step increase, as previously estimated, from 1.75% today to 3% at the end of 2018. Romania's National Bank will likely decide the first rate increase at its January 8 meeting.
Romania's annual inflation rate goes up to highest level since 2013
Romania's central bank expects 3.9% inflation early next year
Normal