Former Romanian mayor asks for political asylum in Madagascar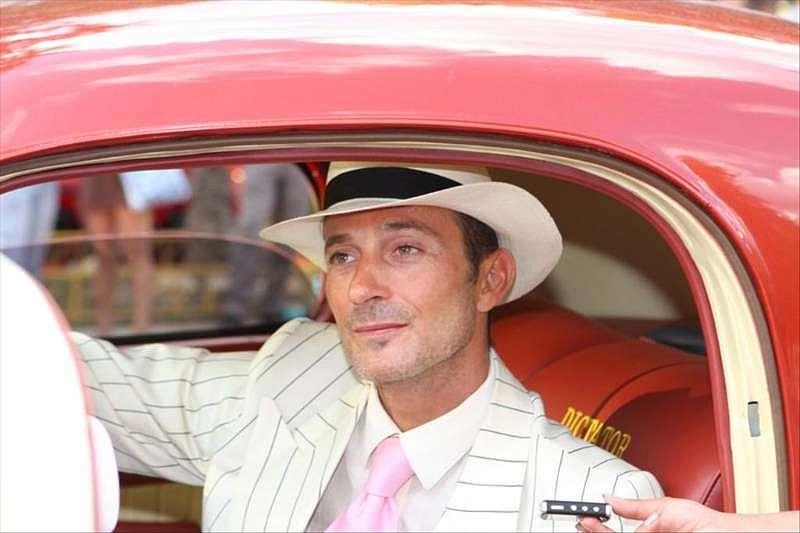 Radu Mazare, the former mayor of Constanta, the biggest city on Romania's Black Sea coast, has asked for political asylum in Madagascar saying that he stands no chance to a fair trial in Romania, where he is being prosecuted for corruption.
Mazare, who was under judicial control but had no interdiction to leave the country, went to Madagascar before Christmas and announced that he would not return. He wrote a letter addressed to "all interested authorities in Romania" saying that he decided to ask for political asylum in the African country, according to News.ro.
He considers himself a political target of the so-called "parallel state", and alleged shadow power structure aiming to control Romanian politics. He said he saw no chance of benefitting from a "correct, independent, objective and impartial justice" in Romania and that he would return to the country when "a real justice" would exist.
Romania's High Court of Cassation and Justice may decide to issue an arrest warrant in absence for Radu Mazare.
Radu Mazare is being prosecuted or indicted in several corruption cases under charges of abuse of office. He said he was innocent and that the National Anticorruption Directorate (DNA) disregarded all evidence that exonerated him.
Mazare, 49, served as mayor of Constanta from June 2000 until May 2015. He is best known for his eccentricities and for the parades he organized and led in the seaside resort of Mamaia dressed as a pharaoh, sultan and even as a Nazi officer. He used to spend his holidays in Brazil until he discovered Madagascar, where he also planned to invest some EUR 300,000 in a holiday resort with bungalows and a restaurant, according to Mediafax.
An exotic holiday destination and home to a many rare animal species, Madagascar was hit by a plague outbreak last year, which has killed over 200 people.
Constanta mayor prosecuted for approving luxury apartment complex on Mamaia beach
Former Constanta mayor gets 4-year suspended prison sentence
Famous Constanta mayor Radu Mazare, arrested on bribery charges
Constanta mayor Mazare temporarily arrested during investigation into alleged bribe in social housing compound contract
editor@romania-insider.com
Normal