Romanian travel app gets financing for further international expansion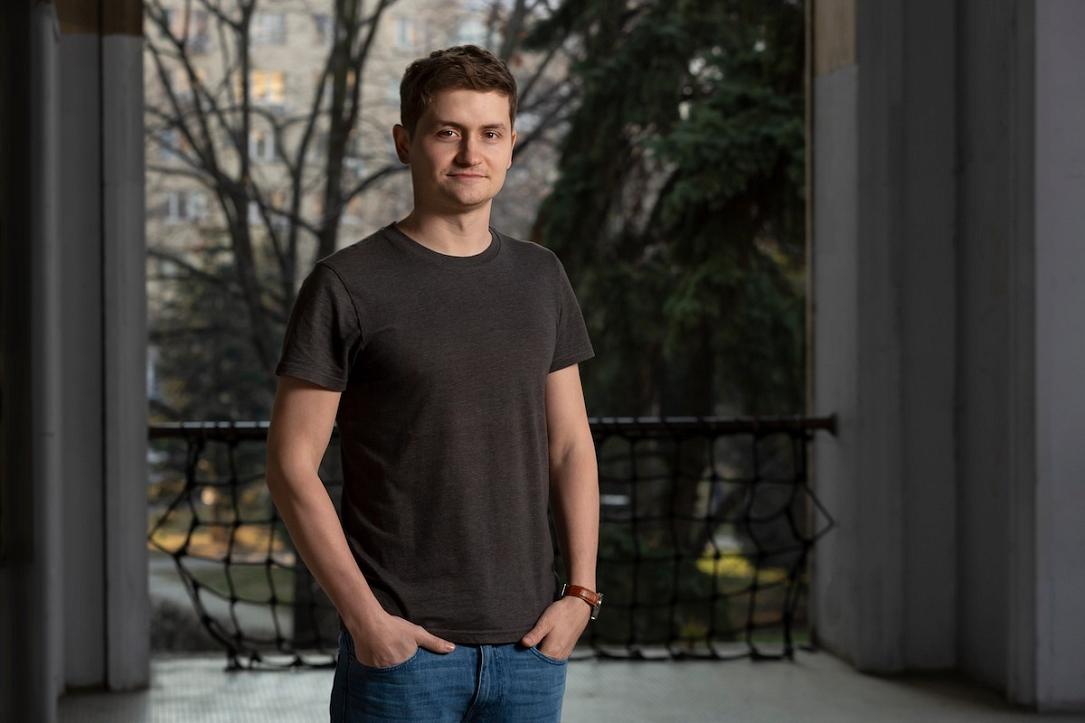 Romanian travel app Questo, which allows users to explore cities by solving clues in order to discover new places and stories about them, announced it has secured a seed round of funding from two private angel investors.
The money raises the valuation of the business to more than USD 1.5 million and will be used for fueling the expansion in some of the largest cities in the world, such as London, New York, Paris, Berlin, Amsterdam and Barcelona, according to a press release. However, the investment's value was not disclosed.
"We aim to disrupt the over USD 120 billion market of tours and activities by offering travelers and locals a new fun way to explore a city through technology," said Alex Govoreanu, CEO and co-founder of Questo.
Questo is currently present in 40 European cities and offers over 100 available quests created by a growing network of local content creators. Each of the app's routes (quests) is based on a specific theme, which can be inspired by a movie, a book, a historical fact or just a legend. For example, in London, users can explore the city as Sherlock Holmes or Isaac Newton. Users can start and pause the game whenever they want, alone or with a group of friends.
Last year, 35,000 people finished such a quest, walking more than 100.000 kilometers to discover popular and hidden locations, as well as local stories. Quests can be purchased inside the Questo iOS and Android apps, on TripAdvisor and on GetYourGuide, for prices ranging from EUR 8 to EUR 20.
Questo also works with brands such as Samsung or Bitdefender, tourism agencies and other companies to create custom quests that offer a unique travel experience for their customers and employees. The app is a winner of the Booking.com Booster Lab 2018 in Tel Aviv.
(Photo source: Questo)
Normal