Romania's governing party adopts statement against "parallel state"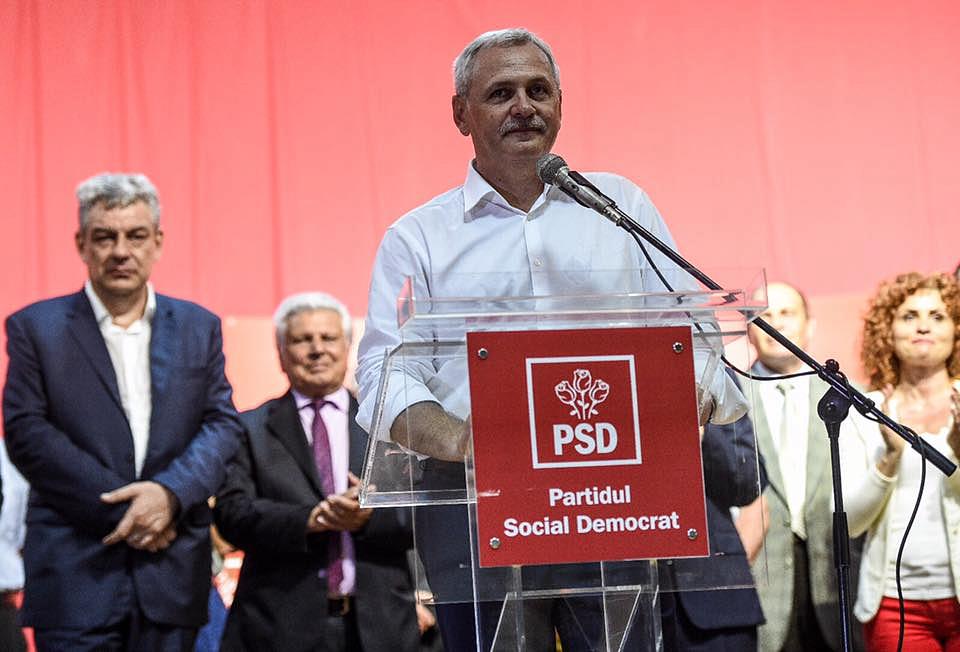 The Social Democratic Party (PSD), the main governing party in Romania, adopted on Friday a resolution to continue supporting the PSD-ALGE governing coalition and the Government led by Mihai Tudose.
The resolution states that the Government has fulfilled the commitments in last year's election campaign.
The statement also invokes the existence of the "parallel and illegitimate state", a structure allegedly trying to "take control" using public resources. It also criticizes president Klaus Iohannis' "lack of reaction and complicity" to this parallel state, reports local Digi24.
The PSD resolution mentions alleged abuses by people that lead or have managed powerful public institutions, who form the so-called parallel state and are trying to take over political power. It also states that the parallel state's actions have been concealed under the anti-corruption fight and that their final goal is to decapitate the legally elected political leadership and prevent the parties currently in power from fulfilling their governing program.
The PSD leadership has also decided that the party's organizations in the country are free to organize meetings to support the Government.
This resolution comes just days after the National Anticorruption Directorate started prosecuting PSD leader Liviu Dragnea in a new case of abuse of office and EU funds fraud.
editor@romania-insider.com
Normal