Romania's ruling coalition loses four deputies and majority in the Chamber of Deputies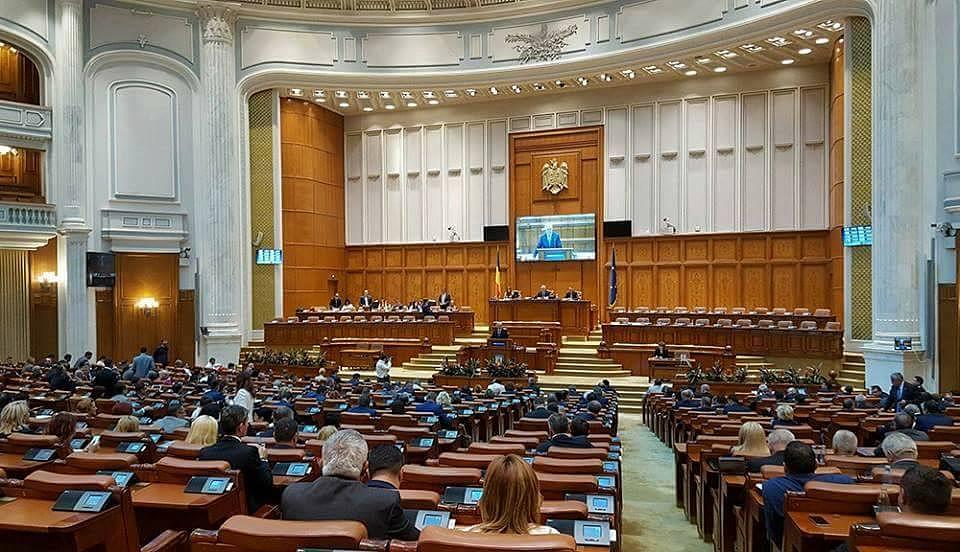 Former Prime Minister Victor Ponta announced on his Facebook page that four deputies of the senior ruling party, the Social Democratic Party (PSD), joined his political vehicle (Pro Romania Party).
Consequently, PSD and its junior ruling partner, the Alliance of Liberals and Democrats, no longer hold the majority in the Chamber of Deputies.
Whereas 165 seats are needed for majority, PSD held (before the four MPs left the PSD caucus) 148 seats and ALDE held 19. Without the four, the ruling coalition is short of two votes and relies in the support of other small parties mainly the ethnic Hungarians' party UDMR.
The four MPs defecting from PSD are Ion Mocioalca, having previously adhered to the dissident group advocating against PSD president Liviu Dragnea, Ion Spanu, Mihai Popa and Mihai Mohaci.
Mocioalca complained in a Facebook post about the situation in PSD, where old members having contributed to party's development are judged by members with no merit. This is humiliating and intolerable, he concluded.
editor@romania-insider.com
Normal