Romanian Govt. wants protocol between secret service and DNA declassified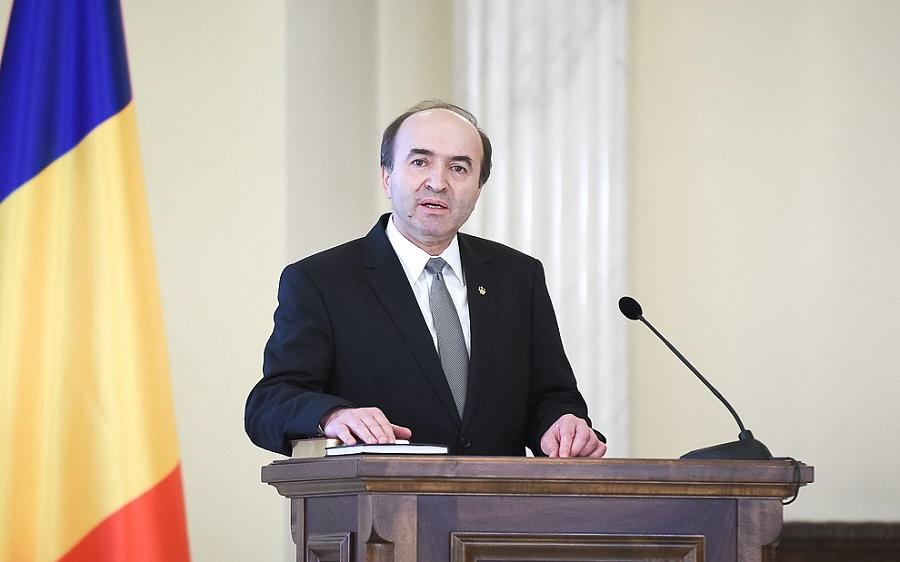 Romania's prime minister Viorica Dancila asked on Friday, March 16, for the declassification of the collaboration protocols between the Romanian Intelligence Service (SRI) and other state institutions.
She argued that this is necessary for clarifying extremely important matters related to "Romania's functioning as a democratic state".
Justice minister Tudorel Toader also said he would ask for the declassification of the collaboration protocols between SRI and the public ministry, including the National Anticorruption Directorate (DNA), local News.ro reported.
The Presidency announced on Friday that the Supreme Defense Council CSAT hadn't approved any collaboration protocols between SRI and other state institutions and, thus, it had no role in declassifying these protocols. The Presidency's reaction came after an MP of the ruling Social Democratic Party (PSD) said the president would be an accomplice to the abuses covered by these collaboration protocols if he didn't order their declassification.
The whole scandal revolves around suspicions that SRI, Romania's biggest secret service, has been interfering with the justice process and has been helping the National Anticorruption Directorate (DNA) put away top level politicians. The allegations are part of a wider conflict between the current ruling coalition and the main prosecution bodies in Romania. The ruling parties, namely PSD and ALDE, have been claiming that there is an illegal power structure in Romania, made of SRI, DNA and other institutions, which aims to control the local political scene.
Meanwhile, the DNA and Public Ministry have been saying that the ruling coalition's assault on justice was only aimed at protecting the corrupt politicians, some of whom have already been sent to court, and discrediting the local justice institutions.
editor@romania-insider.com
Normal