Prosecutors ask for jail sentence against former Romanian PM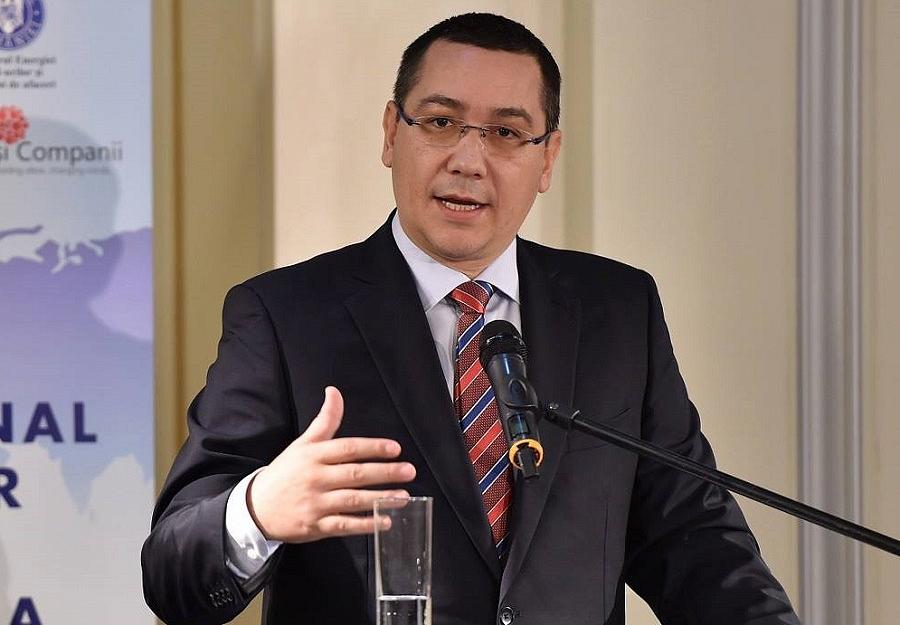 Anticorruption prosecutors have asked for jail sentences against former prime minister Victor Ponta and his friend Dan Sova, a former transport minister in Ponta's cabinet, in a case related to legal services the two provided to a state-owned power producer, local Agerpres reported.
Tuesday was the last court hearing in this case and the judges will have to reach a verdict.
The prosecutors accused the two former officials of taking advantage from illegal deals with the managers of the Turceni and Rovinari power plants. The two received money for legal services provided to the two state-owned companies, although the firms also had their own legal departments.
Dan Sova was charged with complicity to abuse of office, forgery, tax evasion and money laundering. Three former managers of the Rovinari and Turceni power plants were also indicted in this case on abuse of office charges.
Victor Ponta was charged with forgery, complicity to tax evasion and money laundering. According to the prosecutors, he received some RON 181,000 (EUR 39,000 at current exchange rates) from Sova's law firm for legal services that he had never provided.
The prosecutors sent this case to court in 2015 when Victor Ponta was still prime minister. Besides the jail sentences against the two, the prosecutors also asked that they pay damages worth some RON 161,000 (EUR 34,500).
editor@romania-insider.com
Normal