Proposed fiscal measures may cause losses to state budget revenues, Romanian real estate investors say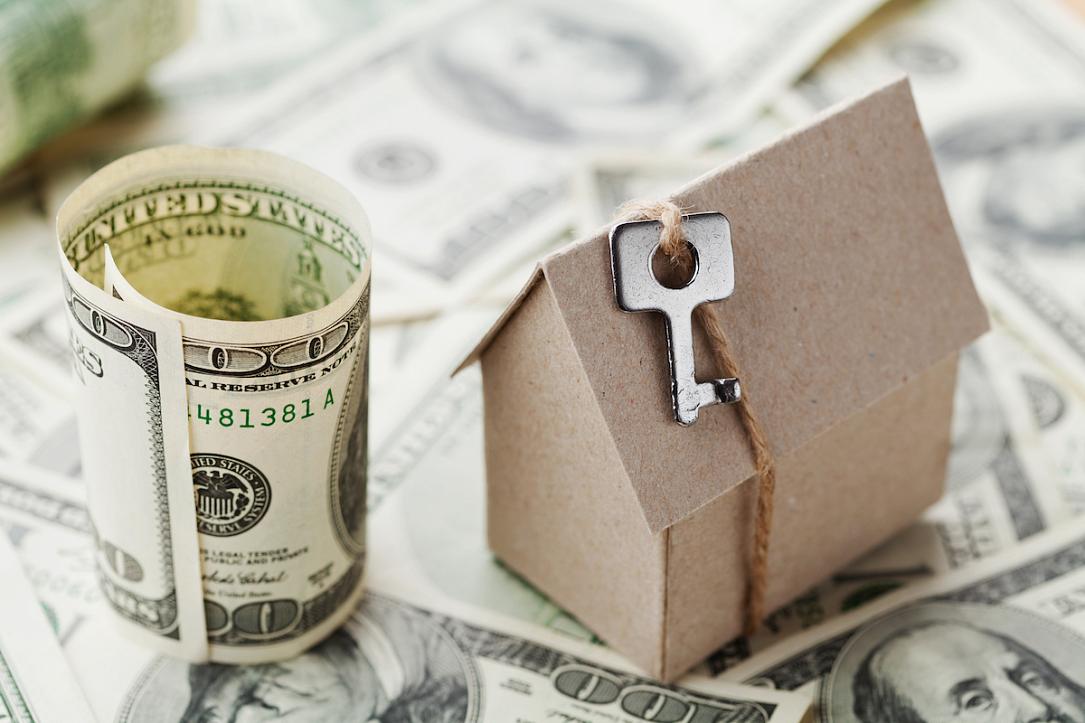 In a position letter submitted to the Romanian Government, the Association of Real Estate Investors in Romania (AREI) estimates that the proposed fiscal measures targeting the Real Estate and Constructions industry could lead to RON 7 billion in losses from the revenues generated annually to the state budget, the equivalent of a 10-12% decrease in business volume. 
The drop will accelerate the contraction trend of the local real estate market, as the industry's contribution to Romania's GDP has already decreased from 14.5% in 2020 to 13% last year, while demand and supply have lowered substantially in the first quarter of 2023 (-25% compared to the same period in 2022). 
In addition to the negative budgetary impact that these measures would cause, AREI warns against cascading consequences for the entire real estate ecosystem in Romania, as well as effects that would impact the population.
The elimination of the 5% VAT rate on housing will strongly affect people with low incomes, especially young people and families with many children, who will no longer be able to afford the purchase of newly-built houses. For example, for a 2-3 room apartment, increasing the VAT rate to 9% will result in an additional cost of EUR 4,800, plus notary fees calculated on the total purchase value, on top of the already registered 12% advance of housing prices in less than 2 years.
Increased financial pressure could also determine some developers to compromise on the quality of materials used in construction works. Also, the developers could be forced to reduce the size of housing units in order to be able to maintain the affordability of apartments. This could lead to an over-saturated market of smaller apartments, Romania already reported a considerable gap against the other EU member states, with the lowest average number of rooms per person and the highest percentage of people living in overcrowded housing units. 
Increased tax evasion and a cut of supply and demand by at least 50% are also risks to take into consideration, AREI says. 
The association also notes that the re-introduction of the social health insurance contribution quota (CASS) on construction wages would lower net wages in the sector by approximately 11.1% and would entail a major compensation effort on behalf of developers/builders, thus adding pressure on their costs. 
A more balanced approach is needed when it comes to fiscal measures, so as to not cause a disproportionate impact on the real estate sector and the Romanian citizens' prospects for real estate property, says Dennis Selinas, president of AREI Board of Directors and Globalworth CEO. 
The AREI community brings together the most important companies with significant development projects in the real estate market in Romania and combined investments worth billions of euros: AFI Europe Romania, Akcent Development, Alesonor, Argo Property Capital, Avivim Gonen Group, Bog'Art, Ceetrus Romania, Cordia Romania, CPI Romania, Estoria City, Forte Partners, Globalworth, Granvia Romania, Hercesa Imobiliara, Lion's Head, Mulberry Development, Mitiska REIM, Nepi Rockcastle, One United Properties, Portico Investments Romania, Portland Trust, Prima Development Group, Skanska, Speedwell, Square 7 Properties, Tiriac Imobiliare.
(Photo source: Julia Sudnitskaya | Dreamstime.com)
Normal