Propaganda for referendum in schools calls people to "defend Romania's children"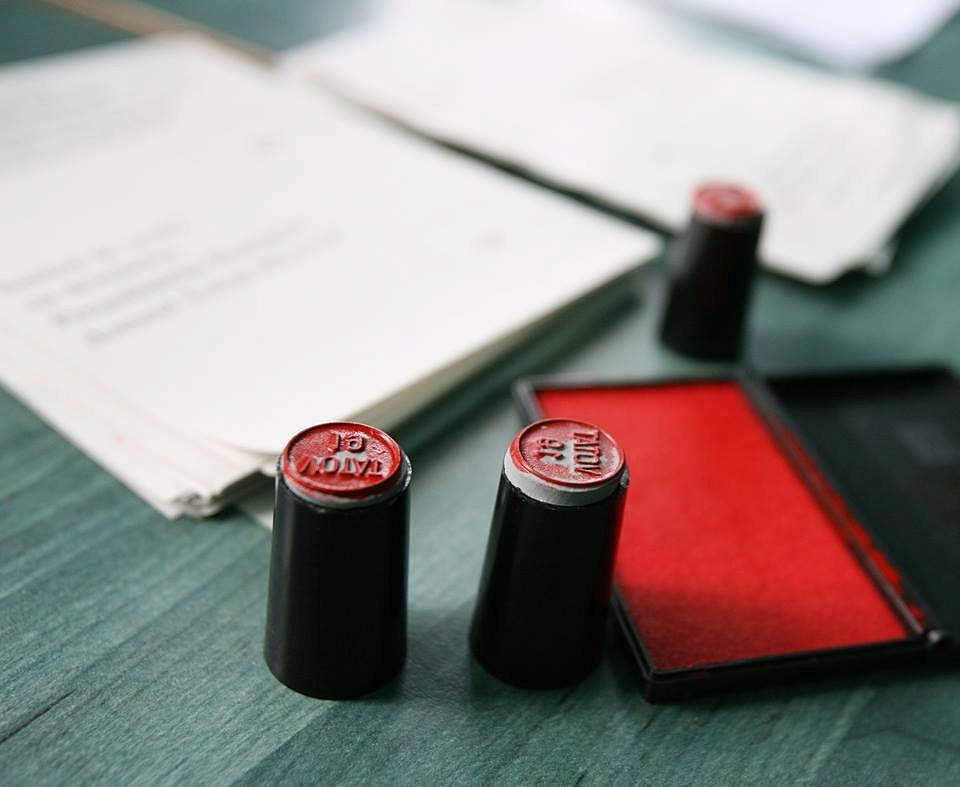 Organizations that advocate for traditional family values in Romania and Orthodox priests have started the propaganda for the referendum on changing the Constitution and redefining family as the marriage between a man and a woman.
In some schools in Romania, priests have started to go to parent-teacher meetings urging parents to go to the referendum and vote Yes! for changing the Constitution, local Digi24 reported.
Billboards with messages urging people to go to the referendum have also started to appear in big cities. In Brasov, such ads call on people to "defend Romania's children".
"If you don't come to vote, two men will be able to adopt a child and in school, children will be taught that mother is not woman and father is not man," reads the message on one such poster.
The referendum for traditional family takes place on October 6-7. Close to 6 million people, namely over 30% of Romania's voting age population, needs to show up and vote for the referendum to be validated.
Romania's referendum for family will cost EUR 35 million
Romanian Orthodox Church bishop urges believers to attend referendum for traditional family
Amnesty International expresses concern over Romania's referendum for traditional family
editor@romania-insider.com
Normal