Project in Romania: Solidarity tax for salaries above EUR 3,200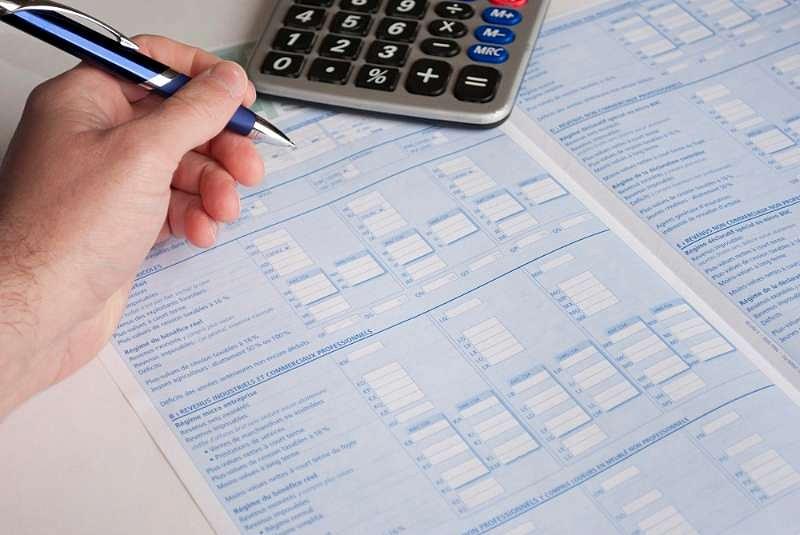 The Romanian Government wants to introduce a new type of tax called the solidarity tax, which will be paid by people who have monthly wages above RON 14,500 (EUR 3,200), said the new finance minister Ionut Misa yesterday.
"We will introduce the solidarity contribution starting January 1, 2018, as well as an additional tax on products whose consumption has a major negative health impact," according to the governing program.
However, the finance minister didn't offer any other details about the solidarity tax, namely its value or how it will apply, nor about the tax on products with negative health impact.
Prime Minister Mihai Tudose said yesterday evening that the tax agency ANAF will first make simulations for the solidarity tax in the next months.
Major tax change: Romania's new Govt. wants to go after multinationals with new tax on turnover
Romania's President to the new Govt.: Stop the fiscal hopping!
Normal