Major tax change: Romania's new Govt. wants to go after multinationals with new tax on turnover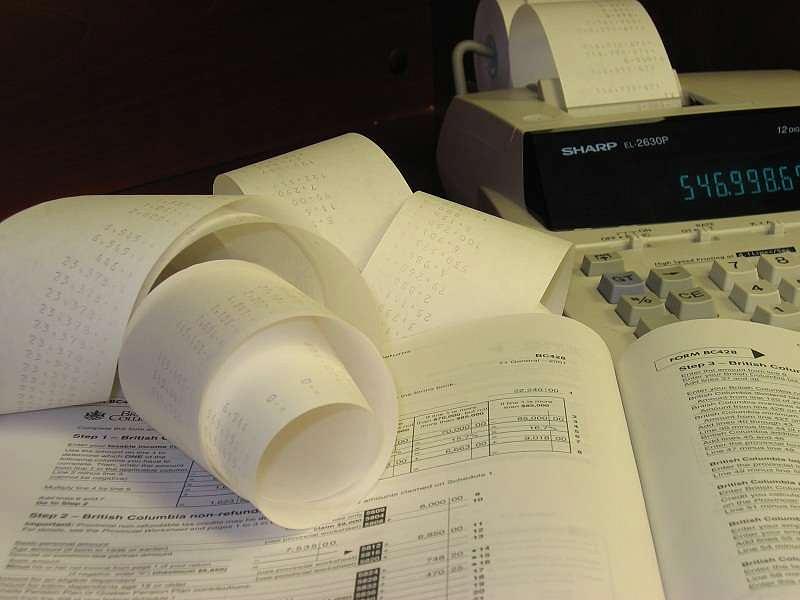 Romania's new Government plans to drop the current 16% tax on company profits and replace it with a tax on turnover starting January 1, 2018, according to the new governing program presented by the PSD-ALDE coalition, local News.ro reports.
This is a major change in the state's fiscal policy and, if implemented, will mean the end of the 16% flat tax introduced in 2005.
The turnover tax rate will be progressive, starting from 1% for micro-enterprises with turnovers up to EUR 500,000, going up to 2% and 3%, the new finance minister Ionut Misa said on Thursday, according to local Mediafax. However, he didn't go into specifics on how this progressive taxation will work.
The new tax on turnover would help the state collect money even from companies that report losses and the governing Social Democratic Party (PSD) has made it no secret that the measure is aimed at getting more money from multinationals.
"Multinationals, which we must continue to support, have a turnover of about RON 580 billion. Romanian companies make RON 550 billion. Those that have a RON 580 billion turnover only report RON 9 billion taxable profits. The Romanian ones, which have RON 550 billion turnover, report RON 27 billion taxable profits. Three times more," said PSD leader Liviu Dragnea on Thursday, according to Agerpres.
He added that the new Government will make a serious analysis before implementing the turnover tax and will look to see if the lower profits posted by multinationals are determined by objective causes. "If the causes are objective, these companies must be suppiorted through other measures, because I don't think that only companies that don't know how to do business come to Romania. If the causes are subjective, we must see what we do so that all companies in Romania act honestly and the state gets the taxes on the profits they make here," Dragnea added.
The Government also wants to introduce a new tax for energy companies. This would apply to the profits made by local companies that extract natural gas in Romania and sell it abroad. The tax rate on these profits would be at least 20% and will be included in the new royalty law that will be adopted by the end of this year, according to the new governing program.
The document also comes with harsher measures for insolvent companies and their owners. By end-2019, companies with negative equity will have to get new capital from their shareholders. The insolvency law will be changed so that a company won't be allowed to stay in insolvency more than 2 years or more than 6 months, in case it doesn't respect the reorganization plan.
Investors who control two insolvent companies will also be banned from setting up new companies for a number of years.
The new Government will also take harsher measures to fight illegal labor. Companies that use undeclared workers may be shut down.
The masterminds behind the new fiscal policy announced on Thursday are Romania's National Bank first deputy governor Florin Georgescu and BNR board member Gheorghe Gherghina, according to Hotnews.ro. Georgescu was a finance minister in several PSD cabinets while Gherghina was a state secretary in the Finance Ministry for many years.
A EUR 0.5 bln misunderstanding: Romania's new FinMin retracts statement about dropping private pension funds
Normal