Project for Szeklerland autonomy in Romania, officially made public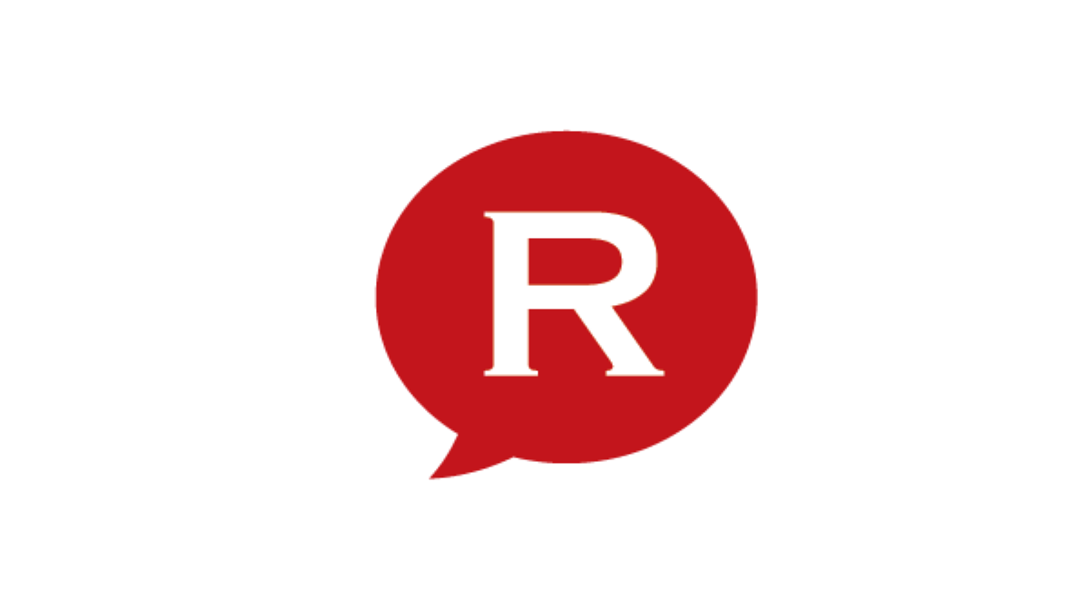 The Democratic Alliance of Hungarians in Romania (UDMR) on Thursday, September 18, presented its project for the autonomy of the Szeklerland (Tinutul Secuiesc). Szeklerland represents a group of three counties in central Romania, Harghita, Covasna and Mures, where a large part of the population is Hungarian. These counties have been asking for autonomy for years.
According to the project presented by UDMR's leader Kelemen Hunor, the new autonomous region should be led by a regional council and an executive council whose president should participate in the Romanian Government meetings on issues that concern the region. The region's council should be able to grant approvals for concessions of communication lines and transport, and for river landscaping work. The council should be headquartered in Odorheiu Secuiesc. Magyar would be the official language in Szeklerland, besides Romanian.
Deputy Prime Minister Liviu Dragnea however said that Romania's Government doesn't support this autonomy project for Szeklerland and that "there is no chance" that it will ever become reality.
Thousands march for Hungarian minority's autonomy in Romania
Gandul: New 'Flags Law' agreement to allow regional flags flown at administrative buildings
Travel planner: A weekend in the Secklerland
editor@romania-insider.com
(photo source: Kelemen Hunor on Facebook)
Normal