President wants Holocaust Museum in Romania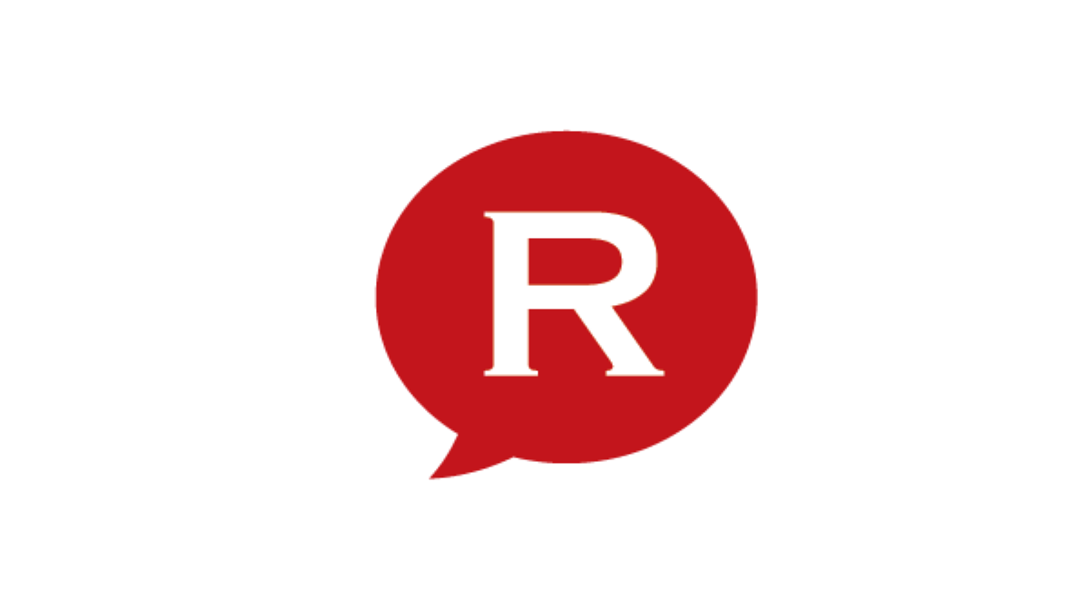 President Klaus Iohannis fully supports the idea of setting up a Holocaust and Jewish Museum in Romania, and he will have a talk with the Government on this topic.
"My country project – educated Romania – also has implications for the Holocaust topic. Education is the first step to a better understanding of the Holocaust and for reconciliation with the past. I am primarily referring to the education's role in this case - education for democracy, for citizens to acquire democratic values and principles in school," Iohannis said after visiting the Yad Vashem – the Holocaust Martyrs and Heroes Memorial in Jerusalem, Israel.
"Taking into account all these things, from my position of President of Romania, I will plead for building such a museum in Bucharest."
According to the President, a museum of this kind is an unexpected source of education for democracy. It will generate questions about how it was possible for such atrocities to take place, but especially about who was responsible.
"Romanian students and teachers could have such a museum at home, where they can come and learn about the Holocaust," the Romanian President added.
He also said that such a museum would talk about freedom, human rights, and European values.
"This kind of museum is not an institution of the past, but of the future because it educates and shows what diversity, tolerance and civic responsibility mean. Any form of intolerance, racism, hatred and discrimination are threats to democracy," Iohannis said.
While in Israel, the President was also interested to know the number of Romanian rescuers during the Holocaust, officially recognized for their brave acts.
"I learned that Romania has a very small number compared to other countries in the region, of some 60 people, Righteous Among the Nations. The explanation is a historical one: during Communism, this part of recent history was kept hidden from Romanians," Klaus Iohannis added.
The President also said that he would encourage the Romanian authorities, the Wiesel Institute, in particular, to make an effort and find as many Romanian rescuers as possible.
On March 8th, 2016 Romania took over the chairmanship of the International Holocaust Remembrance Alliance (IHRA) from Hungary, in a solemn ceremony at the Romanian Embassy in Berlin, according to a statement from the Romanian Ministry of Foreign Affairs. Romania will exercise this responsibility between March 2016 and March 2017, with Ambassador Mihnea Constantinescu as chairman.
The International Holocaust and Remembrance Alliance/IHRA, formerly ITF (Task Force for International Cooperation on Holocaust Education, Remembrance and Research) is an inter-governmental alliance created in 1998 on the initiative of Swedish Prime Minister Göran Persson.
Holocaust drama featuring Romanian actor wins Oscar for best foreign film
Irina Popescu, irina.popescu@romania-insider.com
Normal