Politico says PSD still the strongest Romanian party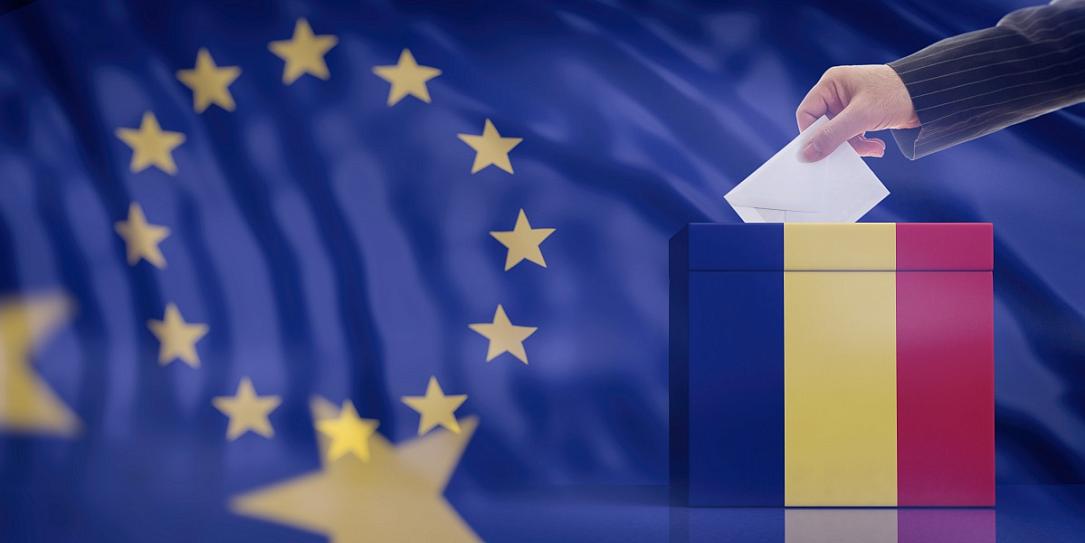 Romania's senior ruling party, the Social Democratic Party (PSD), would still win the elections for the European Parliament with 29.16% (11 seats), despite marking a significant decline in popularity since the last poll, influential publication Politico.eu concluded based on aggregation, based on a proprietary algorithm, of the independent polls made public.
PSD would be followed by the National Liberal Party (PNL, opposition) with 21.58% (8 mandates) and the Alliance of Liberals and Democrats (ALDE) with 10.07%.
Thus, according to Politico's simulation, PSD would get the highest number of votes under the assumptions of a 32.44% turnout (which is the turnout at the last European Parliament elections in 2014). However, PSD would lose significantly from the 2014 score of 37.6%, respectively 16 mandates compared to only 11 in 2019.
Second place is held by PNL with 21.58% of the votes, the Liberals gaining from 2014 when they got 15% (6 seats). Notably, while the Liberals merged with the Liberal Democrat Party PDL shortly after the European Parliament elections. PDL ranked third in 2014, with 12.3% of the votes (5 mandates), therefore PNL and PDL combined lost ground since 2014.
ALDE ranks third with 10.07% of the votes (4 seats). Meanwhile, some parties will compete for the European Parliament for the first time: Save Romania Union (USR) would get a score of 9.62% (3 seats), Pro Romania Party 8.31% (3 seats), Ro+ 6.11% (2 seats ) and UDMR 5.88% (2 mandates).
Romania's ruling coalition lost majority, poll shows
(photo source: Shutterstock)
Normal