PM: Juncker assured me that Romania will get into Schengen by 2019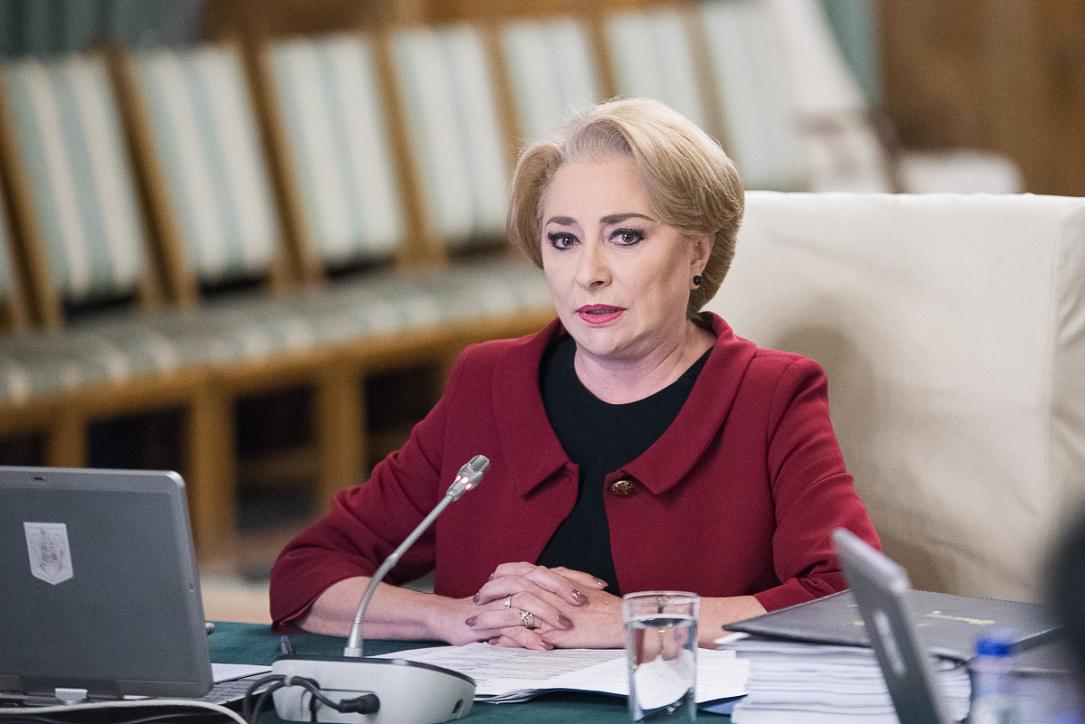 Romanian prime minister Viorica Dancila said that the European Commission's president Jean Claude Juncker assured her that Romania would be admitted into the Schengen area and that the Cooperation and Verification Mechanism (CVM) will be lifted by January 1, 2019.
Dancila explained in a TV show at the pro-government Antena 3 news station that Romania met all the technical requirements to become a member of the Schengen Area and that the decision is political, local News.ro reported. Some countries still oppose Romania's admission into Schengen and Juncker said he would talk to the leaders of those countries.
The EC president also said on several occasions that he wanted the CVM on Romania to be lifted by the end of his mandate. However, in order for that to happen, the European Commission wants to see irreversible progress in the justice reform and fight against corruption.
However, the EC leaders have expressed concerns in the past year after the ruling coalition's attempts to change several important justice laws, fearing that these attempts may weaken the local justice system. The ruling coalition leaders said the European Commission was misinformed about the situation in Romania.
PM Viorica Dnacila said that, during her visit to Brussels, she asked the presidents of the European Commission, European Council, and European Parliament to ask the Romanian Government and even call her directly to get the truth about what is going on in the country. She was upset, however, that most of the foreign journalists' questions were negative.
EC president, confident in Romania's justice system
editor@romania-insider.com
Normal