Greek group Piraeus sells Romanian subsidiary to J. C. Flowers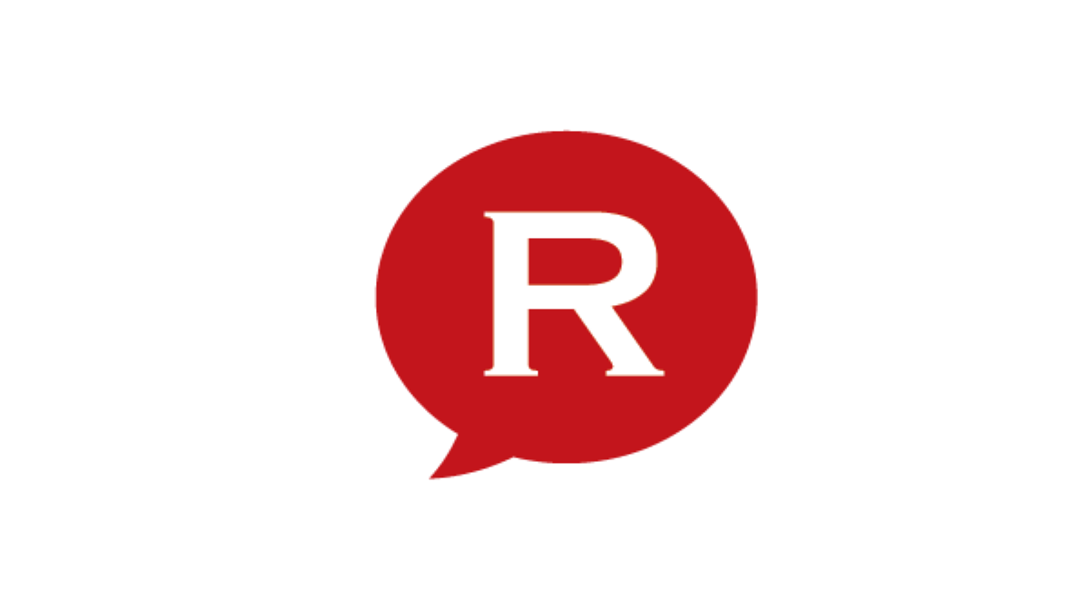 Greece's Piraeus Bank has entered into an agreement with American private equity investment firm J.C. Flowers & Co. for the sale of its entire shareholding stake in its local banking subsidiary Piraeus Bank Romania, the Greek group announced.
The Board of Directors of Piraeus Bank and the Hellenic Financial Stability Fund approved the transaction, which is now pending approval from the relevant authorities in Romania. The transaction is expected to close in the first half of 2018.
"The sale of our banking operations in Romania represents another major step towards the timely execution of the Group's restructuring plan commitments, as those agreed with the Directorate General of Competition of the European Commission, as well as the implementation of the strategic plan of the Group, "Agenda 2020".  I am particularly glad that going forward Piraeus Bank Romania will be owned and managed by one of the most well-esteemed international private equity firms with significant experience in the financial services space across numerous jurisdictions," Christos Megalou, the Greek group's CEO, said.
In his turn, J. Christopher Flowers, CEO and Managing Director of J.C. Flowers said: "Piraeus Bank Romania has a solid solvency, liquidity, and asset quality profile in the fastest-growing economy in the European Union. We look forward to working with Piraeus Bank Romania to complete the acquisition and create a strong independent bank in the dynamic, local banking sector in Romania."
The value of the transaction was not disclosed, however.
Headquartered in Bucharest, Piraeus Bank Romania offers various products and services to domestic and international clients, including retail, SME and corporate banking. At September 30, 2017, the bank had total assets of EUR 1.5 billion.
Piraeus Bank Romania operates through 99 banking units, employs over 1,300 professionals, and has approximately 150,000 active clients.
Irina Marica, irina.marica@romania-insider.com
Normal