Retailer Penny Market expects 13% sales increase this year in Romania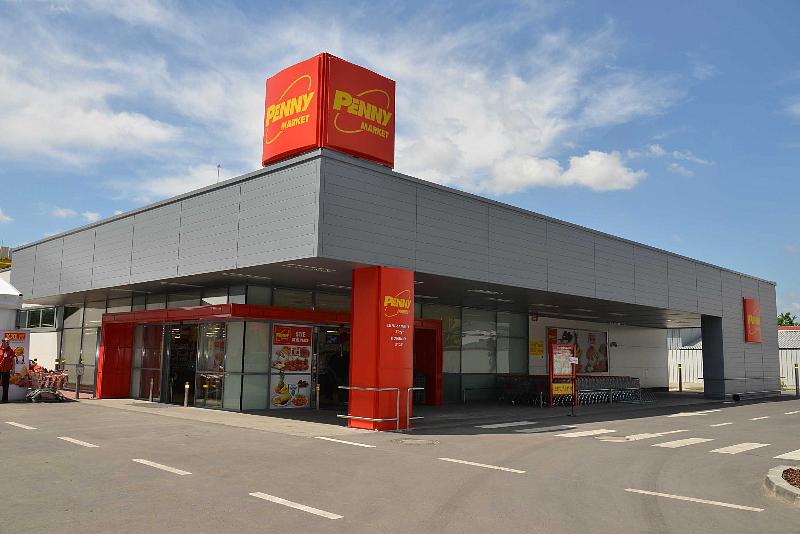 Supermarket chain Penny Market, which is part of German group Rewe, reached a turnover of almost RON 3 billion (EUR 656 million) in 2017, up by 17% compared to 2016.
For this year, the retailer expects a 12-13% increase in sales, according to Penny Market general manager Daniel Gross, cited by local News.ro.
Rewe invested over EUR 100 million last year in modernizing and expanding its retail network and plans to invest another EUR 80 million this year. It currently operates 223 supermarkets and three logistics centers with 4,300 employees.
"We will invest in Romania and develop our business here so that in 2025 we reach 400 stores," Gross said.
Normal