Panasonic brings 3D home cinema to Romania in April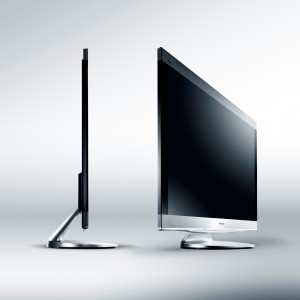 Japanese home appliances and electronics producer Panasonic will start selling 3D home cinema systems in Romania in April this year, after hacing recently launched such products on the American market. These systems are prices from USD 2,899 in the US and Panasonic expects to charge something similar for what will be available in Romania. The home cinema system meantto be sold in Europe includes an HDTV with a diagonal of 127 cm, two pairs of 3D glasses and a Blu-ray 3D player. Panasonic expects to sell 2 million 3D TVs in a year all around the world. Interest in 3D movies has sparkled in Romania last year with the opening of cinemas running 3D movies.
In Romania, Panasonic is run by  Istvan Stark, who took the helm of the company in August last year. He replaced Catalin Savulescu, who had been the GM of the company in Romania for six years.
Normal