(P) DSBU - The place where the future will be shaped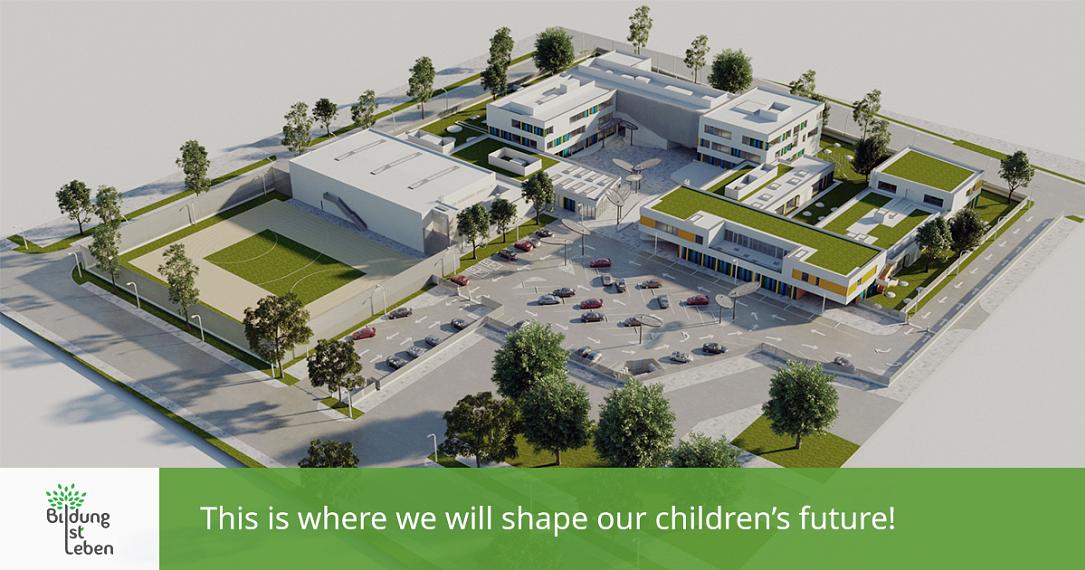 We strive to develop independent and creative children, which we support and promote during this beautiful journey of ours.
Courses take place in small study groups, which support the development of students' knowledge, skills and personality. Our school is defined as a place for the development of intercultural competence.
People from different cultural circles, speaking German, Romanian and other languages work and learn here, day after day, together and from each other. Come join us!
(p) - This article is an Advertorial.
Normal