(P) Come and discover what makes us exceptional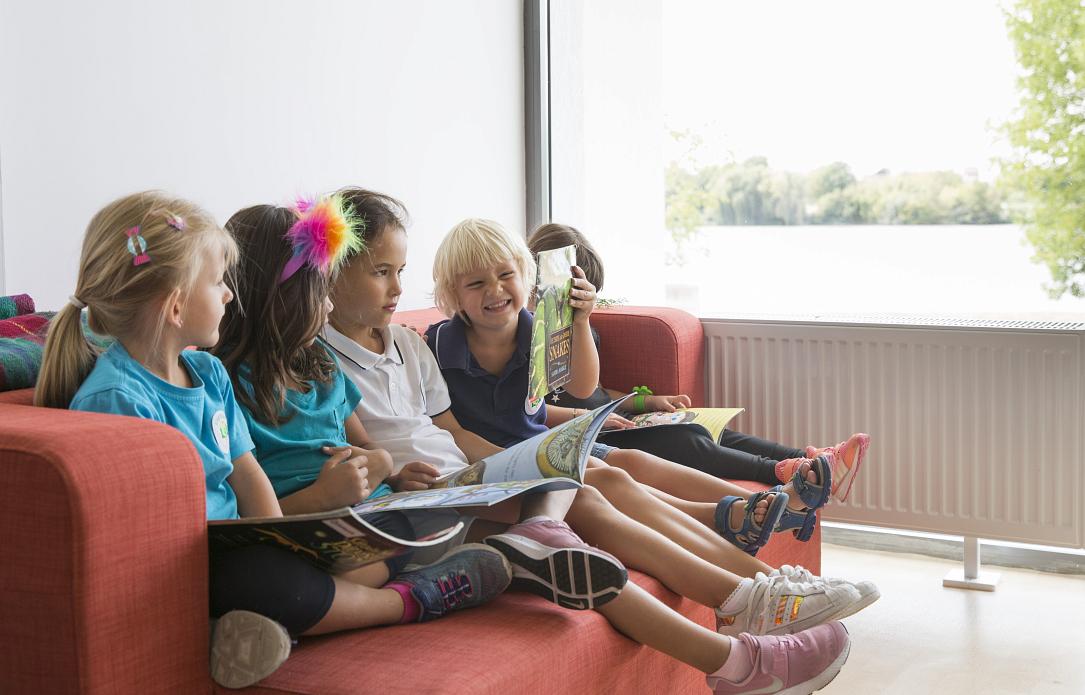 From the 25th – 28th February you are invited to visit our wonderful school to find out why King's Oak British International School children are so happy and how they make extraordinary progress.
At our beautiful location you will discover the infectious excitement and buzz around the school and see our confident, independent and talented children in action. Children are naturally curious, and we encourage and embrace this to produce engaged and motivated learners.
Visit us and discover what makes a King's Oak pupil special!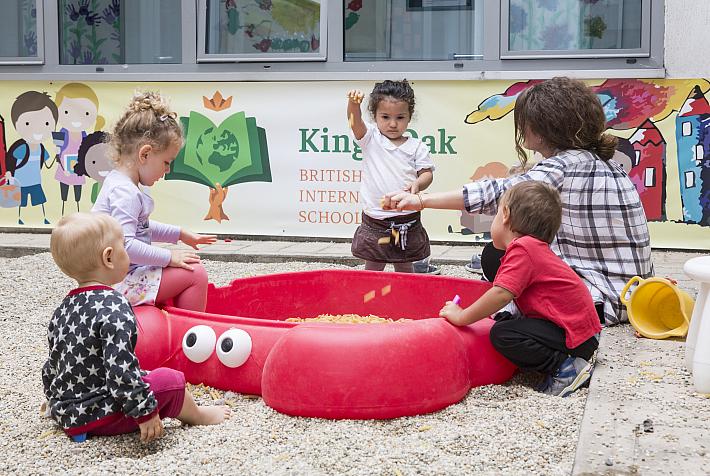 (p) This article is an advertorial.

Normal

-->