Over 60% of Romanians celebrate Women's Day. What are the most common gifts in Romania?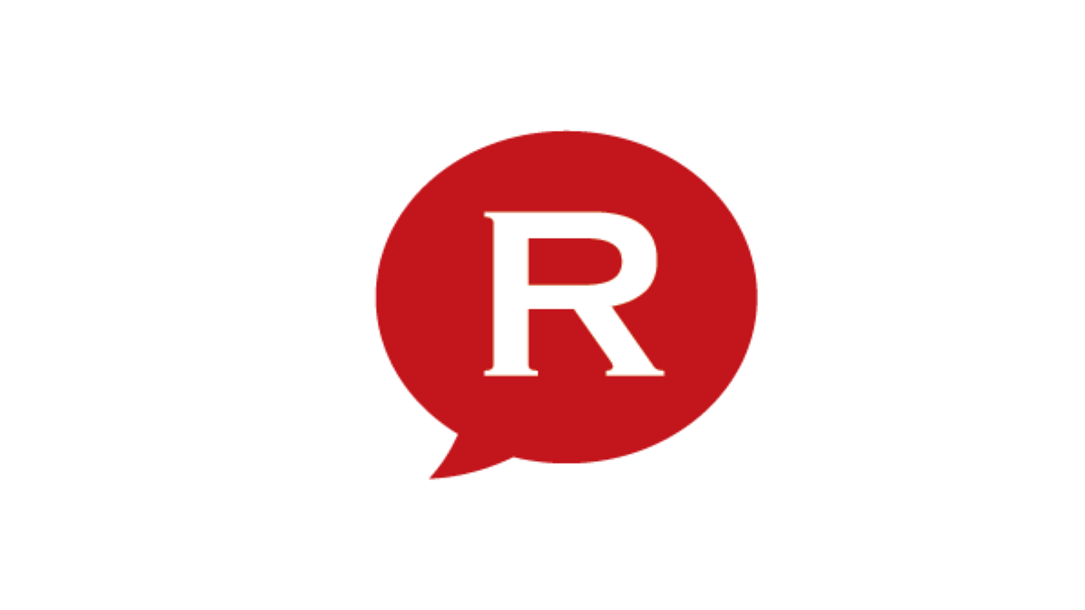 The International Women's Day is celebrated around the world on March 8, and Romania makes no exception.
According to a recent IRES study, 64% of Romanians celebrate Women's Day. The percentage of those who celebrate this day is higher among men, those with higher education, and those aged between 18 and 50 years.
Almost 40% of the respondents celebrate this special day by going out, almost a quarter spend the day at home, and almost a fifth celebrate Women's Day by giving or receiving gifts.
Eight in ten respondents offer gifts on March 8, and most of them are men. Most Romanians buy gifts for their wives, girlfriends, and mothers.
Flowers are the most commonly offered gift in Romania on Women's Day, the study shows. Romanians also offer perfumes, sweets, martisoare (trinkets in English), and clothing items.
Some 85% of female respondents say that they usually receive gifts on this day. Most of them receive flowers, perfumes, sweets and clothing items, which is in line with their preferences. Only 1% of the female respondents say that they'd like to receive appreciation, understanding and love on Women's Day.
Around eight in ten respondents consider that women need a special day to be celebrated.
The study also reveals that 22% of Romanians would like their boss to be a woman. On the other hand, 31% would prefer to work for a man, and 28% don't care what gender their boss is.
When it comes to what are the women's main qualities, most of the respondents mention diligence/the fact that they are hardworking, beauty, gentleness/the fact that they are sympathetic, tenderness/kindness, and sensitivity/delicacy. On the other hand, respondents think that women's main flaws include talking too much and gossiping.
Almost 80% of Romanians also heard that November 19 was officially declared Men's Day in Romania.
Women's Day special: Where to buy flowers in Bucharest?
Irina Popescu, irina.popescu@romania-insider.com
Normal