Over 40% of Romanian children don't do any sports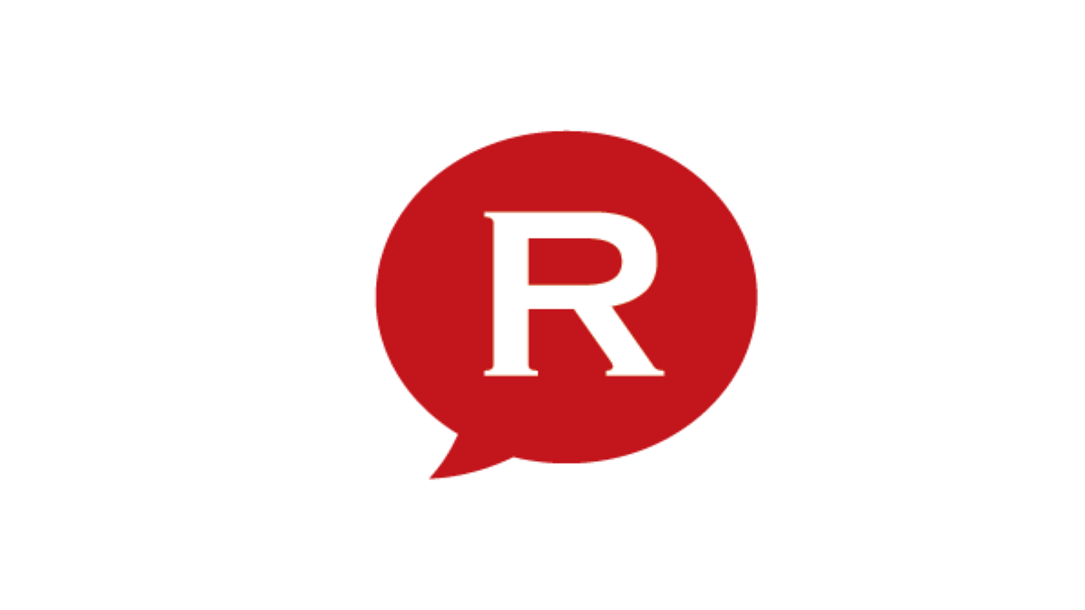 Although sports activities play an important role in children's development, recent studies show that Romanians do less sport, and so do their children. One of the main causes is the lack of sufficient physical education classes in schools, according to local sports publisher Preda Publishing.
Half of Romanian students are exempted from sports classes. Over 40% of Romanian children don't do any sports, and only 14% do sports in addition to the physical education classes held at school.
The number of sports classes in Romanian schools is below the European Union average. Primary and secondary school students have two hours of sports per week while high school students have only one hour of physical education per week.
The lack of sport has negative consequences, obesity being one of the biggest problems. One in two Romanian children  has body weight problems, an increase of nearly 18 percentage points in the last ten years. Moreover, eight out of 100 students are overweight, which means their body weight is 20% higher than normal.
What sports do Romanians prefer to play?
Who are the most popular sports personalities in Romania?
Irina Popescu, irina.popescu@romania-insider.com
Normal