Where can you see this year's Oscar movies in Romania?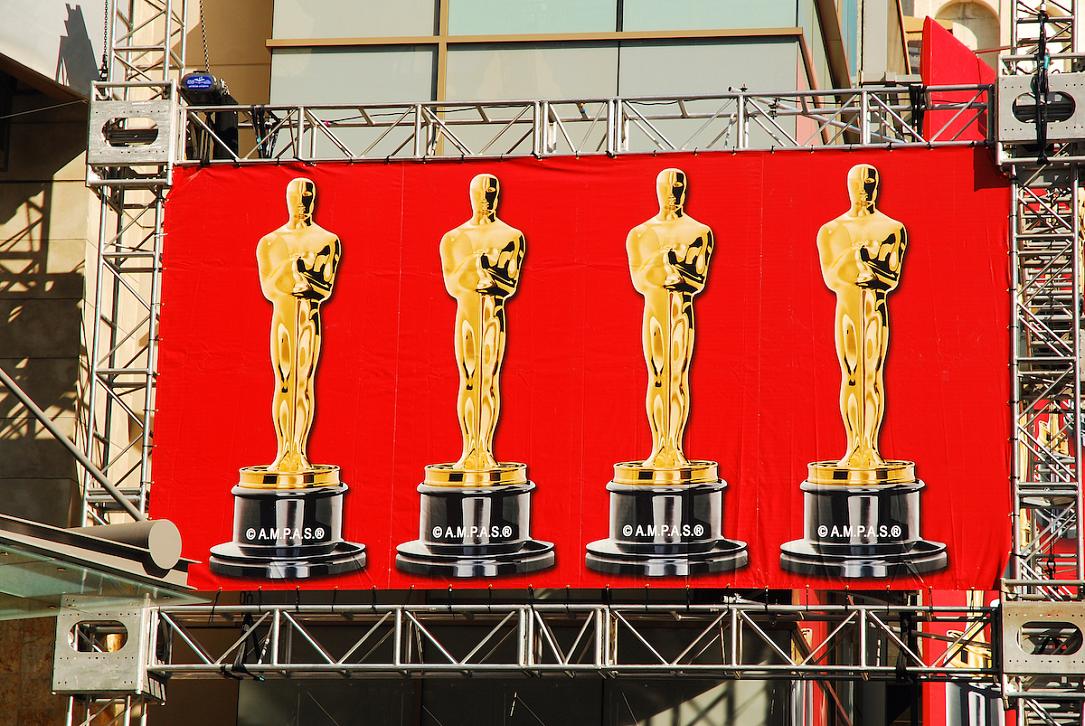 Four of the eight movies competing this year for the Best Picture award at the 91st edition of the Oscars are currently available in local cinemas and another one will launch next week. Two others are available online, on video streaming platforms.
Two of the Oscar contenders, The Favorite and Vice, entered local cinemas this week, while two other, Bohemian Rhapsody and A Star is Born, have been playing for several months already, but are still available in big multiplex networks.
Of the four, Bohemian Rhapsody has had the highest success in local theaters, with over 430,000 spectators and box office revenues of over RON 9 million (EUR 1.9 mln). It ranks fourth among the movies launched in Romania last year, ahead of Black Panther, also an Oscar contender, which grossed RON 7.6 million (EUR 1.6 mln). Black Panther is no longer available in theaters but can be watched on HBO and the HBO Go platform.
A Star is Born has had over 192,000 spectators and close to RON 4 million (EUR 840,000) in revenues.
Alfonso Cuaron's Roma can also be watched in Romania on the Netflix platform.
Green Book is set to hit local screens on March 1, 2019. Grand Cinema and more, the multiplex cinema in Baneasa Shopping City, will start to screen it on Tuesday, February 26.
The eighth Best Picture nominee, Spike Lee's Blackkkclansman, will also be screened at Baneasa on Wednesday, Thursday and Friday. For those of you who haven't had the chance to see Black Panther on the big screen, it will also play in Baneasa on Wednesday.
Here are the trailers:
(Photo source: Shutterstock.com)
Normal