Bucharest Class A office complex Oregon Park sold to Lion's Head Investments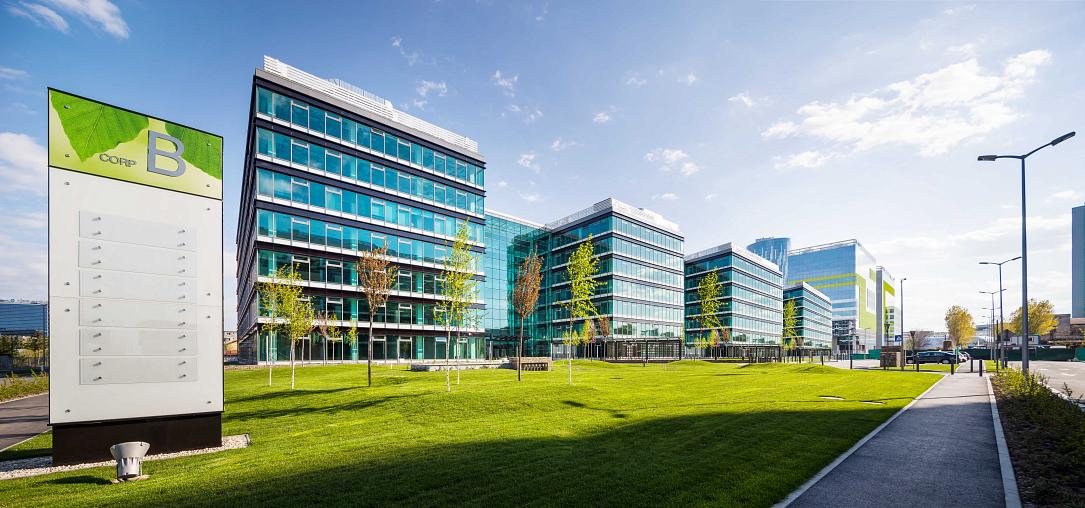 Real estate developer Portland Trust and investment fund Ares Management sold the Class A office complex Oregon Park in northern Bucharest to Lion's Head Investments. The value of the deal was not disclosed.
Lion's Head Investments is a joint-venture between South African investment fund Old Mutual Property and AG Capital. The deal marks the company's entry on the Romanian real estate market.
The Oregon Park project consists of three class A Office buildings. The transaction comprises the purchase of the first two buildings (A and B) and the forward purchase of third building (C) that is currently under construction. At this time, the first two buildings of Oregon Park are fully leased to major international tenants such as Oracle, Deloitte, Euler Hermes and Kepler Alten.
"Oregon Park is a great addition to our office portfolio, which now exceeds 150,000 sqm of premium office space with a total value of EUR 310 million. This is only the first step in our ambitious investment plan in Romania," said Christo Iliev, CEO of Lion's Head Investments.
When completed, Oregon Park will comprise three office buildings, with approximately 70,000 sqm of leasable office space.
The formal completion of the transaction is expected to take place in June 2018. Kinstellar acted for the buyer and Peli Filip and Knight Frank advised the vendor.
Portland Trust has completed a number of other office developments in Bucharest, including Floreasca Park, Floreasca 169, Bucharest Business Park and Opera Center. It also has two projects under construction in Bucharest, namely building C of Oregon Park and Expo Business Park in the Expozitiei sub-market, also part of the Northern area of Romania's capital city.
Lion's Head is a long-term investor in prime income producing commercial properties in the Central and Eastern European region. Its portfolio of 150,000 sqm, EUR 310 million office space features two landmark buildings, namely the Polygraphia Office Center, comprising over 35,000 sqm and Megapark – 75,000 sqm.
Irina Marica, [email protected]
Normal