Orange launches international startup accelerator program in Romania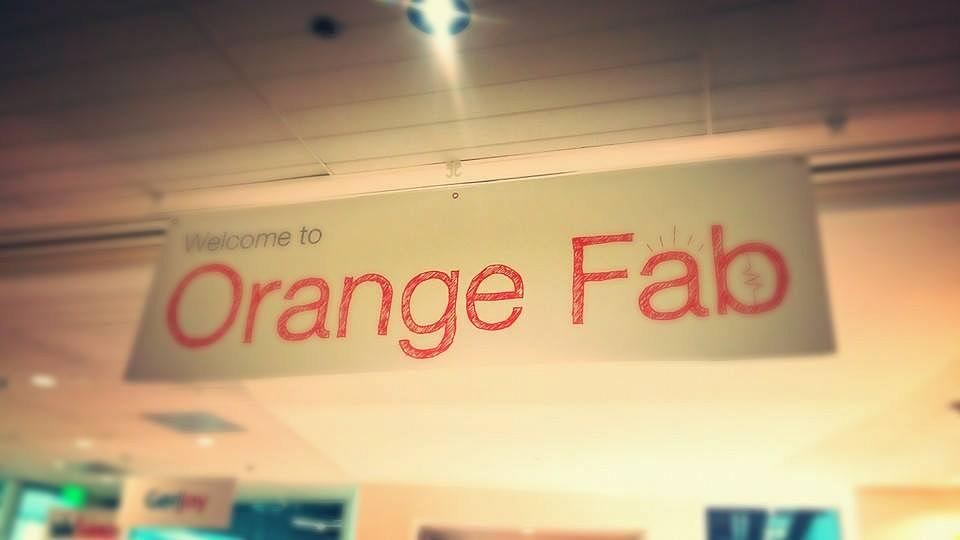 Telecom group Orange has launched its Orange Fab international startup accelerator program in Romania, the company announced on June 15 at a tech event in Bucharest.
The program is available in 14 other states in Europe, Asia, and the U.S.
Orange Fab Romania is a one-year accelerator program for startups, designed to support entrepreneurs in creating innovative products and distributing them both locally and internationally.
With a budget of some EUR 200,000, the program aims to discover Romanian startups that help improve lifestyle and set trends with the help of technology. The selected teams will get access to technologies and APIs for project development, support for prototype testing, and access to Orange's distribution network for business growth. The selection process and the acceleration phase will be carried out in partnership with How to Web, a team with experience in the startup ecosystem.
The Orange Fab program is divided into four main areas, namely smart territories (smart city, agritech, energy, retail), future of life (artificial intelligence, biotechnology, digital life, health), security (cyber and military), and networks of the future (Blockchain, Software Defined Networking, quality of experience – QoE, application programming interface – API, in network).
Orange, the leader on the Romanian telecom market by turnover, recorded a profit of EUR 85.4 million last year, up 46.3% over 2015. The company's profit was similar to the one recorded in 2014.
Irina Popescu, [email protected]
(photo source: Orange Fab on Facebook)
Normal