Orange sees 46% net profit boost in Romania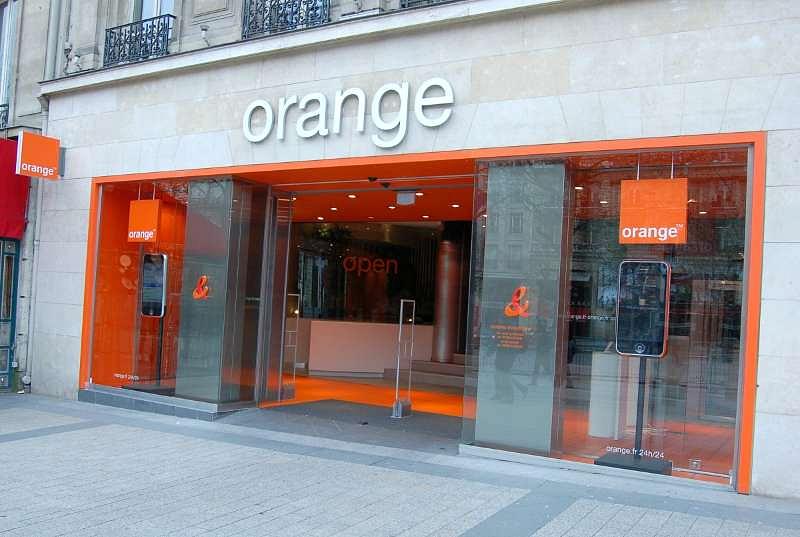 Orange, the leader on the Romanian telecom market by turnover, recorded a profit of EUR 85.4 million last year, up 46.3% over 2015, according to data the company reported to the Finance Ministry.
The company's profit was similar to the one recorded in 2014.
The operator had a turnover of almost EUR 1.1 billion in 2016, up 7.2% over the previous year. Orange's total debts amounted to EUR 633.9 million in 2016, up 22.3% over the previous year.
The company gained over 200,000 new subscribers last year, exceeding 5 million subscriptions for the first time. This was a record for the local mobile phone market, according to the company.
The number of Orange customers for data services through 4G technology doubled in 2016 to 2.2 million.
Orange Romania reaches full 4G coverage in urban areas
Normal