Orange prepares to launch 5G in Romania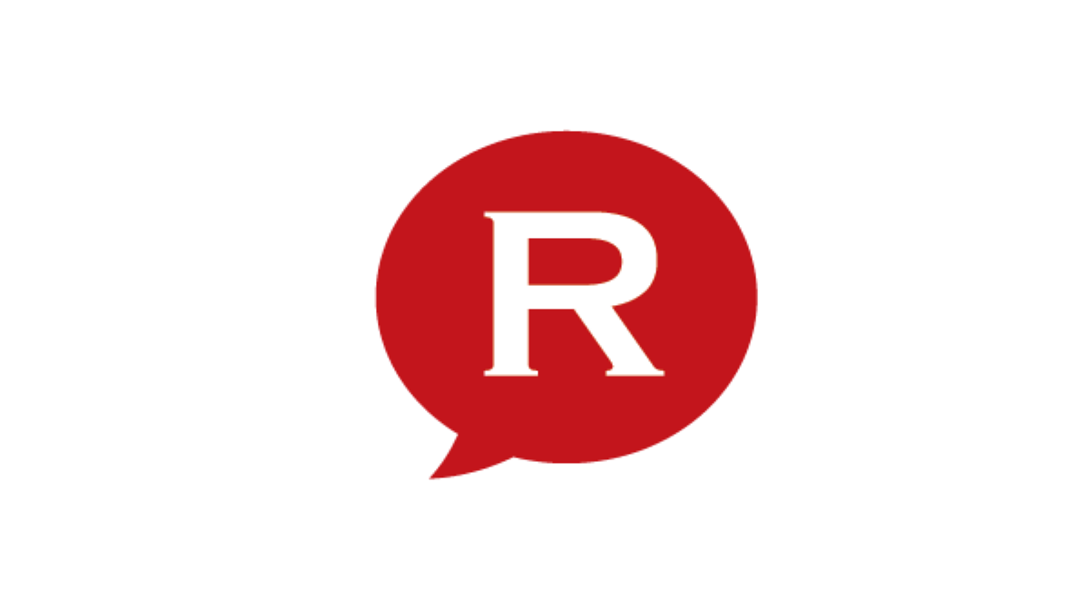 French communications group Orange has decided to make three new tests in Europe, including one in Romania, to prepare the launch of the 5G technology, a breakthrough technology that will allow the development of radically new uses, the company announced.
Orange's 5G strategy is based on three components: improved high-speed mobile broadband, high-speed fixed broadband access and new applications to support the digital transformation of businesses. By 2020, tests related to these three areas will prepare for the arrival of 5G for both consumer and business customers.
5G promises improved mobile speed up to 10 times faster than 4G. The technology will be used for autonomous cars, augmented reality solutions, the possibility for companies to deploy a local wireless network and the ability to respond to the ever-increasing consumption of multimedia content.
In Romania, Orange will test the 5G technology as an alternative to fiber optics broadband networks.
"To assess the maturity of this technology and the perception of affected customers, Orange will conduct a test under real conditions in Romania during the second half of 2018 with its partners Samsung and Cisco," reads the group's press release.
Orange is the biggest telecom group in Romania, serving over 10 million local clients.
editor@romania-insider.com
(photo source: Orange on Facebook)
Normal