Oracle CFO Safra Catz announces expansion outside Bucharest, reveals Romanian origins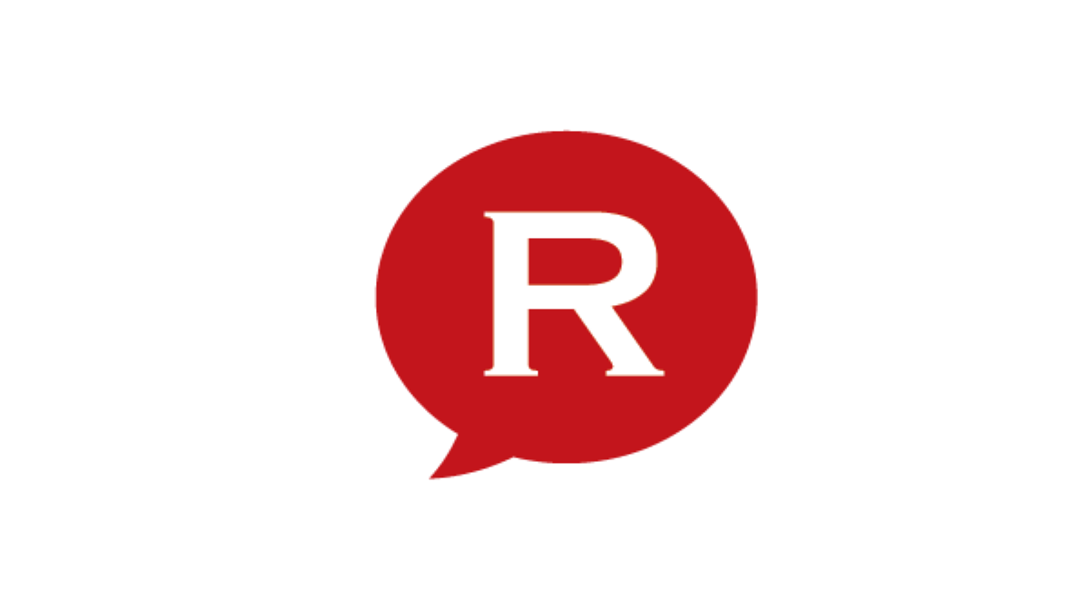 Oracle Corporation, one of the largest IT groups in the world, is looking to further expand its operations in Romania and will start looking at locations outside Bucharest in order to do this, after it has reached almost 3,000 employees in Romania's capital city, according to Safra Catz, Oracle president and CFO.
She came to Romania for the third time for the inauguration of the new Oracle headquarters in Bucharest this week and also met with Romanian president Traian Basescu and prime-minister Victor Ponta.
"This is my third visit to Romania. As you know, my father is Romanian and my goal has always been to invest in Romania. When I first came here, in 2006, we had about 80 employees and I thought we would add a couple of hundred employees. We never imagined that we would reach almost 3,000 employees", Safra Catz said in a press conference in Bucharest.
The Romanian subsidiary is currently the fourth most important in the world for Oracle and the second largest in Europe, Catz told president Basescu on Monday, May 19.
"We started with an office, then we expanded to a new one, then a third one and now we moved to a new building but kept the old one across the street. We have a few hundred spots available and we expect to fill them in one year and then we will take some more space. We are starting to look outside Bucharest because we want to contribute to the economic development of other parts of Romania", Catz recalled.
She said that one of the key elements for the Oracle's expansion in Romania is the highly trained workforce. "We invest here because it's a good place to find highly trained employees. Romanians are well educated and most of all they are problem solvers. They try resolve things when others just stop. For us Romania is not just a place for low paying jobs. We have many employees who were recruited from Romania to take executive positions within the group and we have nearly all of our business lines present here", Oracle's president explained.
Oracle Romania, which is managed by Sorin Mindrutescu, saw its sales grow to over EUR 100 million in 2012. Some of the company's main clients in Romania are Romanian state authorities but also banks, such as Banca Transilvania.
Oracle Corporation had USD 37.9 billion sales in the last 12 months. The company has more than 122,000 employees worldwide and a market capitalization of USD 188 billion. Oracle's main shareholder is Larry Ellison, who is also the group's CEO.
Andrei Chirileasa, andrei@romania-insider.com
(photo source: Romania-Insider.com)
Normal