Romania opposition party leader announces resignation over same-sex marriage constitution changes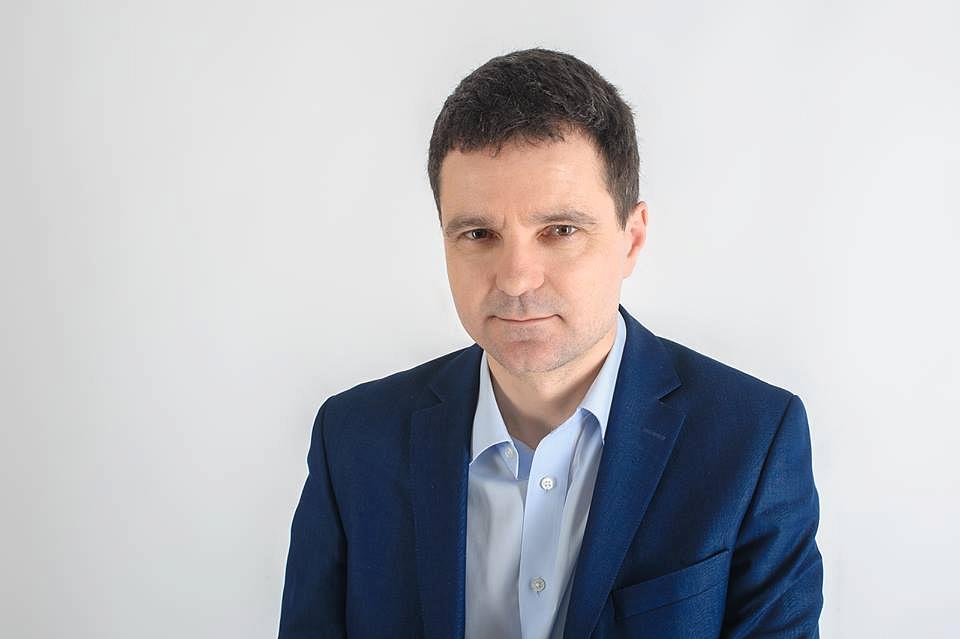 Romanian politician and activist Nicusor Dan, who has founded and is currently the leader of the opposition party Uniunea Salvati Romania USR (Save Romania Union), resigned from the party on Wednesday, May 31, according to party sources quoted by Romanian media. Nicusor Dan said he'd make a public statement about his resignation on Thursday, June 1, at 2 PM Romania time.
His resignation came as the USR has decided to stand against the Constitution revision that would redefine the status of the traditional family in Romania, leading the way to a heated debate over same-sex marriage. Nicusor Dan has not only resigned from his leadership seat but from the party he created altogether.
The USR National Bureau decided on Wednesday, 11 votes out of 21, to stand against the Constitution revision which would state the family is the union between a man and a woman. Nicusor Dan did not want his party to take this stand but the progressive majority in the National Bureau, led by former European funds minister Cristian Ghinea, voted for it.
USR politicians have been saying the revision has the potential to create a fracture in the Romanian society, and that Romania is not in the position to debate whether to allow same-sex marriages now. They also said this was an artificial topic, promoted by the ruling party the Social Democratic Party PSD.
This isn't the first time when the factions within USR clash. Earlier this year, Cristian Ghinea and some of the party's regional leaders wanted to bring former technocrat Prime Minister Dacian Ciolos into the party's leadership team. Nicusor Dan and his supporters opposed this move, which would have turned his party into Ciolos's party. At that time, the former PM backed out of a deal with USR and Nicusor Dan was reelected as president of USR.
editor@romania-insider.com
Normal