Number of online stores in Romania doubles in 2018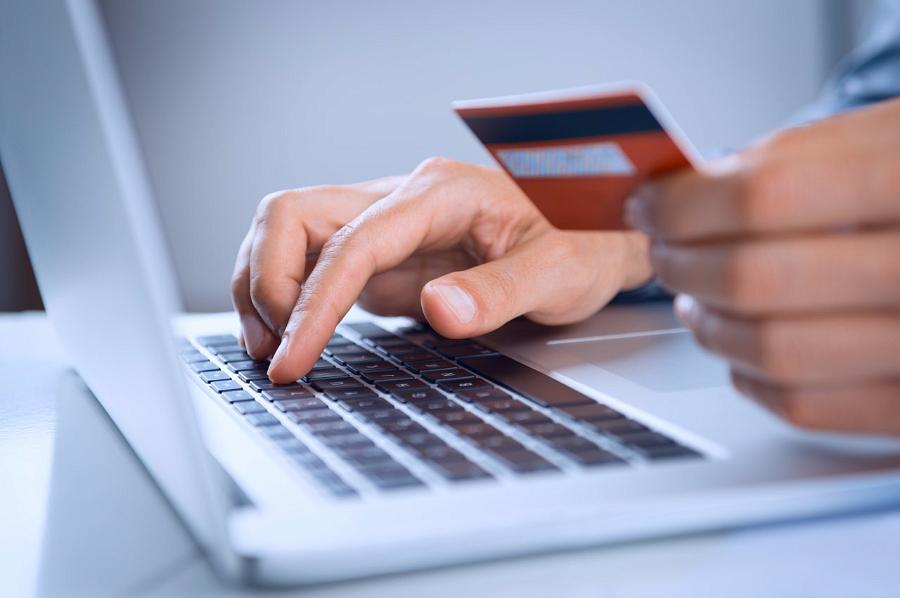 The number of online stores in Romania doubled this year, reaching 14,000, compared to 7,000 in 2017.
Meanwhile, the value of the online retail market in Romania is estimated to reach EUR 3.6 billion, up by 30% compared to 2017, according to the Romanian Association or Online Stores – ARMO.
However, ARMO representatives warn that the outdated legislation is an obstacle for the sector's development and ask the authorities to update the regulations according to EU directives, to provide local online retailers with the same conditions as international retailers.
Romania has some 8.28 million e-shoppers, representing 38% of the population, according to a Kantar Millward Brown study. The share is higher compared to other EU countries such as Greece and Portugal (36%), Italy (34%), Croatia (29%) and Bulgaria (26%).
More than half of urban Romanian employees shop online during work hours
[email protected]-insider.com
Normal