Number of doctors in Romania, slightly up in 2017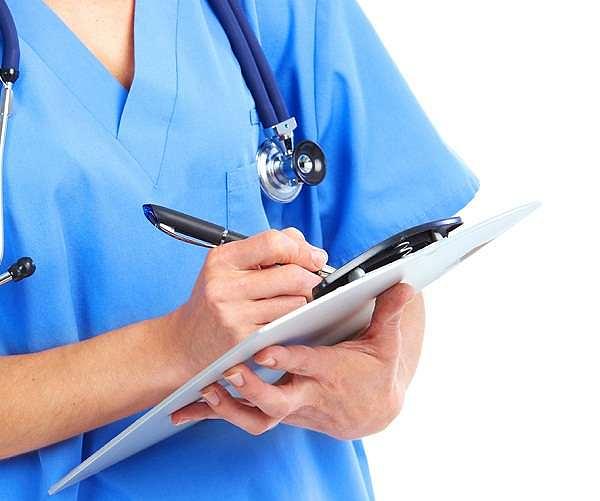 Some 58,600 doctors were working in Romania's healthcare system in 2017, a slight increase compared to 2016, when there were 57,300 doctors.
Romania thus had one doctor for 335 inhabitants, according to data from the National Statistics Institute (INS).
Of the total number of doctors, 15,700 were dentists and 17,800 were pharmacists. About a fifth, namely some 11,700, were family doctors.
The medical personnel with medium training (nurses) totaled 142,100 employees, up by 4,900 over 2016, while the auxiliary personnel, totaled 69,400 employees, up by 3,100 compared to the previous year.
Little over 60,000 medical units functioned in Romania in 2017, 49,000 of which were located in urban areas and only 11,000 in rural areas. Most of these units were medical cabinets. The number of hospitals increased by 9 units compared to 2016, to 576 units.
editor@romania-insider.com
Normal