Romania's nuclear power producer ups profit by 27% in 2018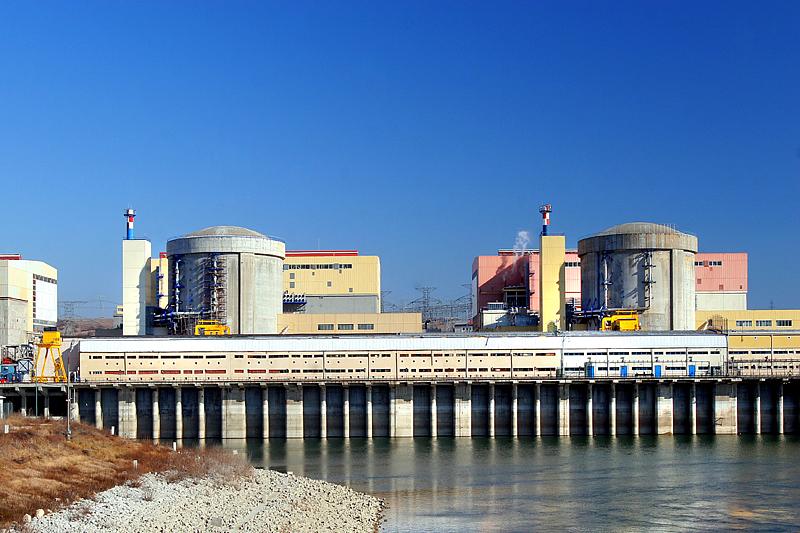 Nuclearelectrica, the company that operates Romania's sole nuclear plant located on the Danube at Cernavoda, reported a net profit of RON 390 million (EUR 83 mln) in 2018, up 27.4% compared to 2017 on the back of increased electricity prices.
The company's revenues from electricity sales rose by 12.3% to RON 2.11 billion (EUR 453 million) in 2018, despite the 1.1% drop in output, according to the statistics office. Its total operating revenue grew by 12.7% to RON 2.2 billion (EUR 473 mln) in 2018.
The latest changes on the energy market, determined by the Government's ordinance 114/2018, may force Nuclearelectrica to sell a significant part of its production at regulated prices, which could significantly impact its financial results this year. However, the company's shares, which are trading on the Bucharest Stock Exchange, gained 21% in the last month. The company thus reached a market capitalization of some EUR 594 mln.
The nuclear plant at Cernavoda, in southeastern Romania, has two reactors of 700 MW each. The company is currently negotiating with Chinese group China General Nuclear the terms for constructing two new reactors at Cernavoda.
(Photo source: Nuclearelectrica.ro)
Normal