Niki Lauda expects break-even on Romanian operations in one year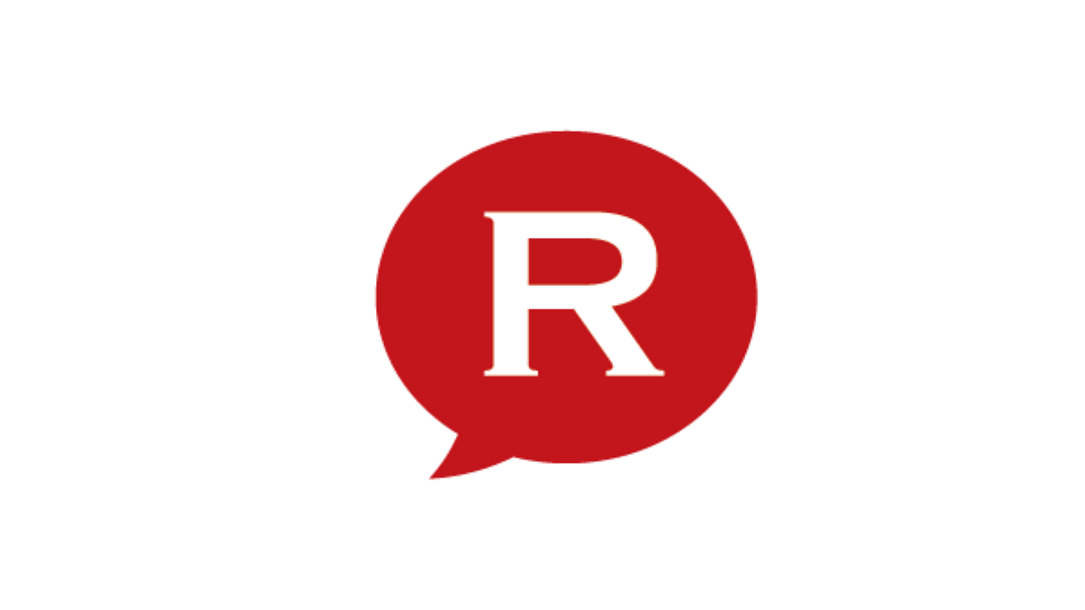 Former Formula 1 pilot Niki Lauda's low cost airline carrier, Fly Niki, which started operating Bucharest to Vienna and return flights at the beginning of February, expects to recover the investment in setting up the business in Romania in about a year from now. "A EUR 1.5 million investment is needed to make this destination profitable," said Niki Lauda at a recent press conference held in Bucharest. Lauda, who has an airline pilot license, has already flown three times on the new destination as pilot. "I wanted to see what sort of people are flying with us and make sure about the quality of services we offer," said Lauda. The cost on a one way ticket is of EUR 29.
The 60-year old Andreas Nikolaus "Niki" Lauda was worldwide Formula 1 champion in 1975, 1977 and 1984. He has previously set up the Lauda Air airline which was sold to Austrian Airlines . Fly Niki is his second project in the airline industry. The low cost carrier posted EUR 27 million in profit last year, according to Lauda.
Normal