New York Times lists Romanian film among recommendations for 2018 Tribeca festival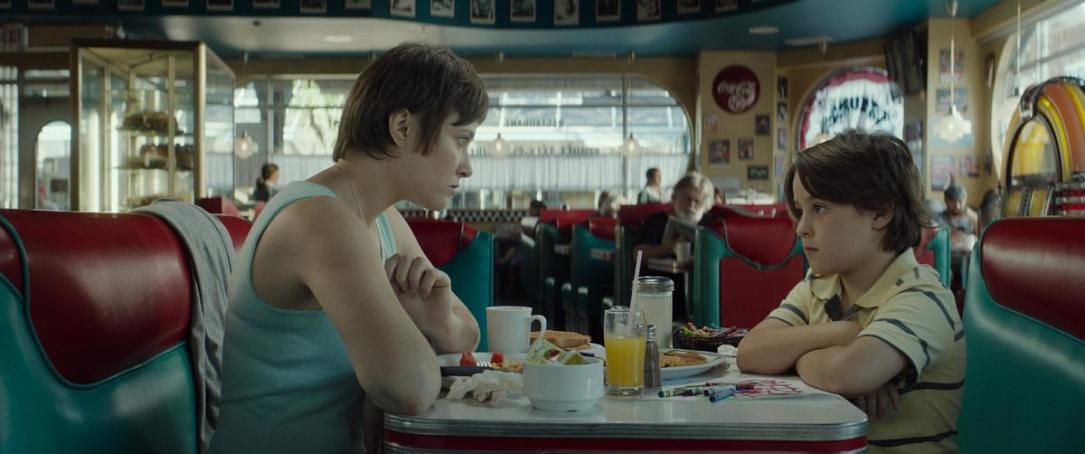 The New York Times has included Ioana Uricaru's Lemonade among the 17 Movies to Enjoy for the Tribeca Film Festival's 17th Edition.
Lemonade is the feature film debut of Ioana Uricaru. It was selected in the Panorama section of this year's Berlin International Film Festival (Berlinale).
Lemonade is produced by Palme d'Or winning Romanian director Cristian Mungiu at Mobra Films. It tells the story of the single mother Mara, who marries an American while in the U.S. on a temporary work visa. Mara is played by Romanian actress Malina Manovici, who was also cast in Mungiu's 2016 film Graduation.
"The slow-burn style of the Romanian new wave — Cristian Mungiu, the director of "4 Months, 3 Weeks and 2 Days," is one of this film's producers — comes to the United States in an immigration drama that doesn't reveal its full complexity until its closing moments," the New York Times recommendation reads.
The film competes at the festival alongside productions such as Amateurs by Gabriela Pichler, Dry Martina by Che Sandoval, The Night Eats the World by Dominique Rocher, and Virgins by Keren Ben Rafael.
The Romanian production was purchased for distribution after its Berlin screening in more than ten countries, including France, China and Canada.
(Photo: Lemonade Facebook Page)
Normal