New direct train makes daily trips between Cluj-Napoca and Vienna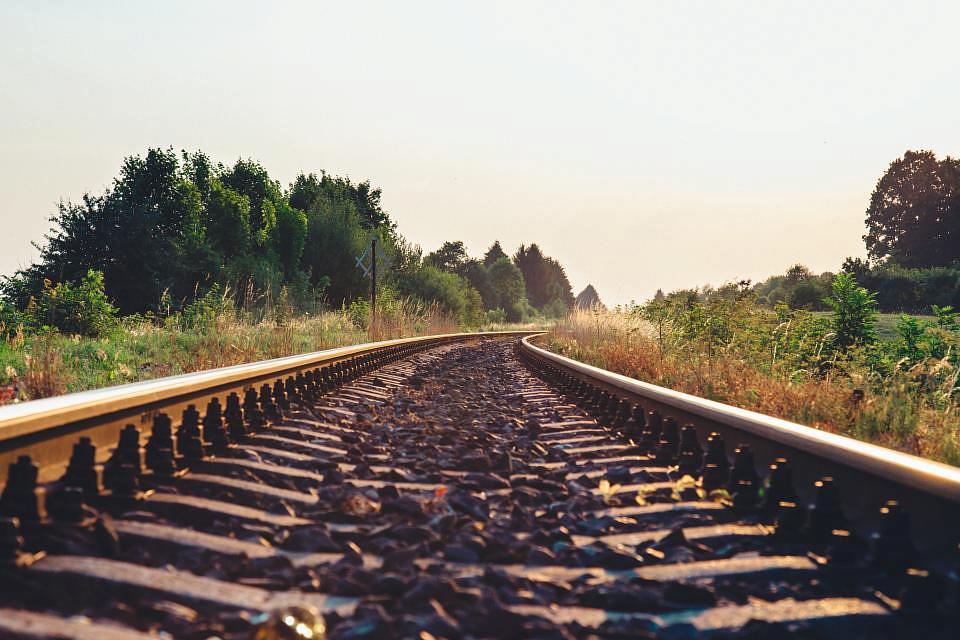 A new direct train linking the Romanian city of Cluj-Napoca to the Austrian capital Vienna made its first trip on Sunday, December 9. Called Transilvania, the train will travel daily on this route, with stops in Oradea and Budapest, according to local Adevarul.
The train departs from Cluj-Napoca at 07:35 and arrives in Vienna after about 10 hours, at 17:21. It stops in Oradea at 10:21 and then in Budapest at 14:40.
From Vienna, the Transilvania train departs at 10:42 and arrives in Cluj at 22:25. A one-way ticket costs EUR 30.
Local publication Adevarul reported that now, following the introduction of the new direct train to Vienna, the inhabitants of Cluj-Napoca and Oradea get to the Austrian capital faster than to Bucharest. That's because, for example, train trips between Cluj and Bucharest (497 kilometers) take about 12 hours.
Austrian carrier launches direct train from Vienna to Cluj-Napoca
Irina Marica, [email protected]
Normal