Romania's new Dacia Duster model unveils at Frankfurt Motor Show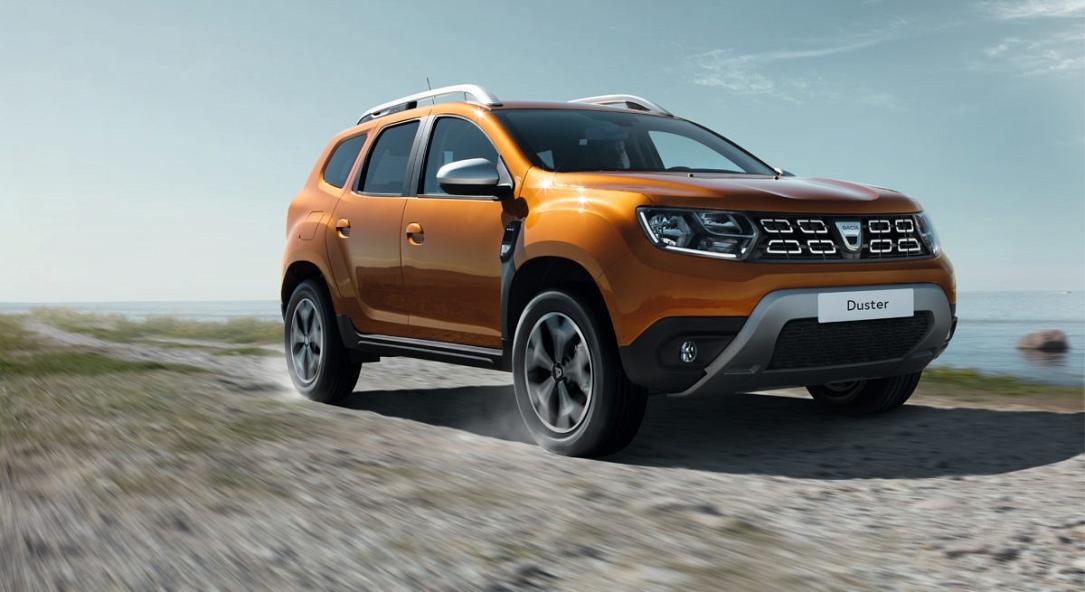 Romanian car producer Dacia, part of the French group Renault, presented yesterday its new Duster 2017 model at the Frankfurt Motor Show.
Sales for the new model could start in December this year.
The new SUV model comes with important changes in exterior and interior design. It also comes in a new color, Orange Atacama. The model also updates the car's technology.
Dacia Duster was launched seven years ago, and sold 2 million units during this period. Duster has been sold both under the Dacia and Renault brands on different markets.
Dacia recorded a new sales record in the first six months of this year, with over 332,800 cars sold in the world. Its market share grew by 0.1% in Europe reaching 2.6%.
New Dacia Duster unveiled before Frankfurt Motor Show
(photo credit: Patrick Curtet/Publicis Consei)
Normal