New attraction for tourists: Secret tunnel to be opened at Dracula's Castle in Romania this summer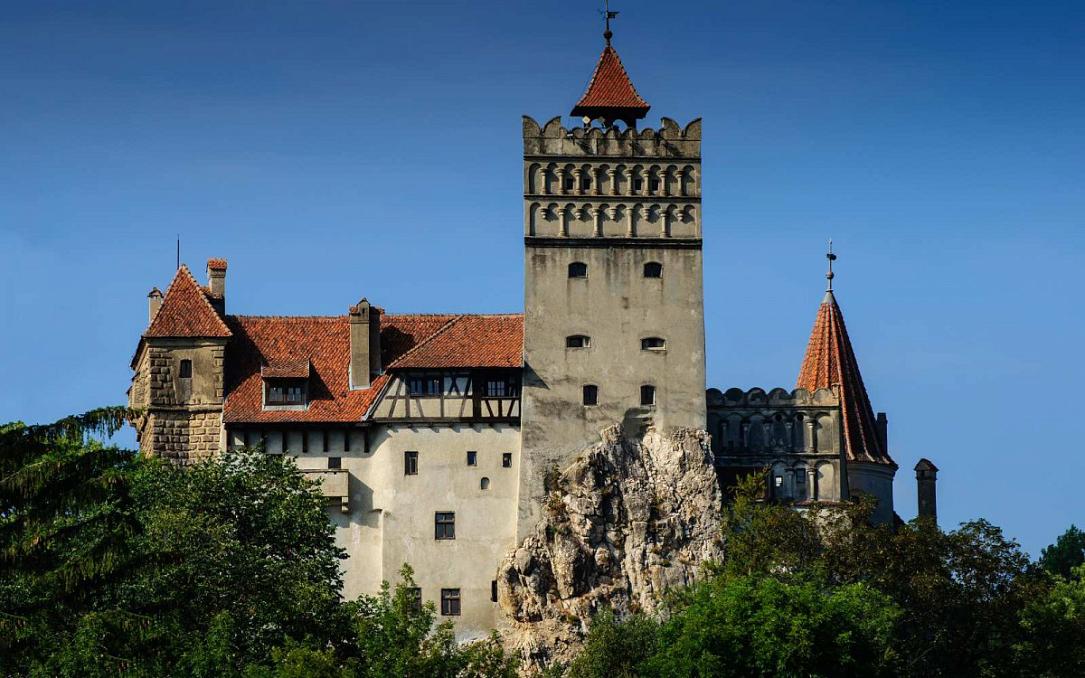 Two new tourist attractions are to be opened at Romania's famous Bran Castle (also known as Dracula's Castle) this year, namely the Tea House and a secret "time tunnel."
The Tea House, which dates from 1920, will be opened on April 11. It will give the tourists the chance to drink a tea or a coffee in the middle of the Royal Park.
Meanwhile, a secret tunnel that links the Castle's interior courtyard with the Royal Park, will open for tourists this summer. The work on revamping the tunnel has already started at the end of March.
The tunnel has a length of some 40 meters, and was never opened for the public, reports BizBrasov. Once the work is completed, the tourists will have the chance to pass through the secret tunnel Queen Marry was using when she wanted to get to the royal garden faster. From the castle's interior courtyard, the tourists will get into an elevator that will descend over 30 meters through the old well, and then will walk another 40 meters through the secret underground tunnel to the Royal Park.
According to BizBrasov, the Castle's owners will invest over EUR 1 million in the Tea House and the secret tunnel.
Easter traditions at Dracula's Castle in Transylvania this April
Nearly half a million foreign tourists come to central Romania to visit Dracula's castle
Irina Popescu, irina.popescu@romania-insider.com
(Photo source: Castelulbran.ro)
Normal