NATO battle group to be located in central Romania, at Cincu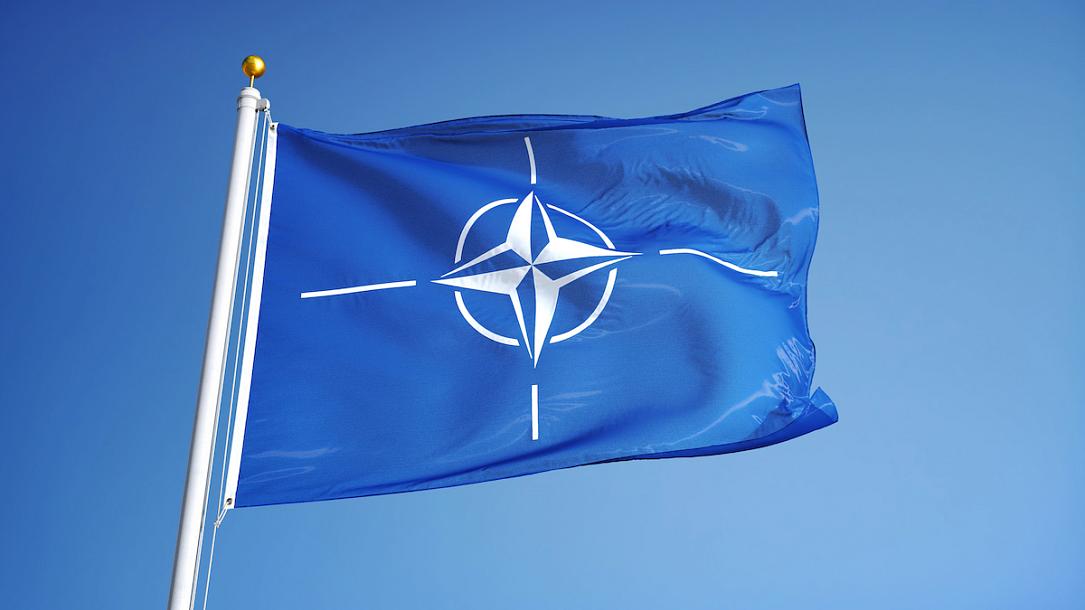 The Allied battle group in Romania is active in Constanţa for now, but in June, its "centre of gravity" will be moved to Cincu, in the central part of the country, according to col. Vincent Minguet, the commander of the tactical group of NATO's advanced presence in Romania.
Cincu is located in the center of the country, in Brașov County - at approximately equal distances from important cities such as Sibiu, Brașov, Târgu Mureș, Sfântu Gheorghe and Miercurea Ciu.
"We are beginning to increase capacity. Most of the battalion is in Constanţa, at Kogălniceanu, we will move to Cincu, and we will keep troops at Kogălniceanu as well, but I would say that the centre of gravity will be at Cincu. We will do this in June," Colonel Vincent Minguet said at a conference at the French Embassy in Romania, G4media.ro reported.
He explained that Cincu was chosen because it is in the centre of the country, but also because there is a lot of room there - since the battalion will host about 1,000 soldiers. Vincent Minguet specified that there are currently light infantry and mechanized infantry troops.
"It's about light armoured vehicles and tanks. The plan is to have more and more weapons and to be stronger. In time, we will have more equipment and more heavy weapons, but for that, we have to make sure that there will be places for maintenance, we are dealing with this now, but I think that in the future, we will have stronger tanks," he said.
andrei@romania-insider.com
(Photo source: Shutterstock)
Normal