National Geographic video looks at the many surprises of Romania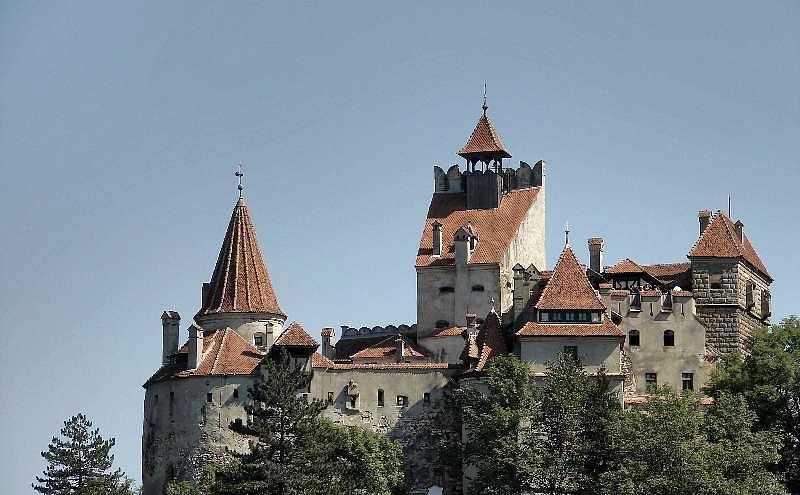 A short one-minute video on the National Geographic Facebook page describes Romania as a "country full of surprises," ranging from the legend of Dracula's castle to the unusual mud volcanoes.
The video, made up of Your Shot photos, gives the audience insights into the country's size, "slightly smaller than the state of Oregon," the port city of Constanta, the rare geological mud volcanoes in Berca, or the Bran Castle, an "inspiration for the fictional home of Count Dracula."
The video has more than 3,500 reactions, has been shared almost 2,500 times, and gathered 210 comments.
Your Shot is a National Geographic platform with members in more than 100 countries. Users can upload photos on it, and it counts some 5 million uploaded photographs.
Normal