Which is the most visited Saxon church in Romania?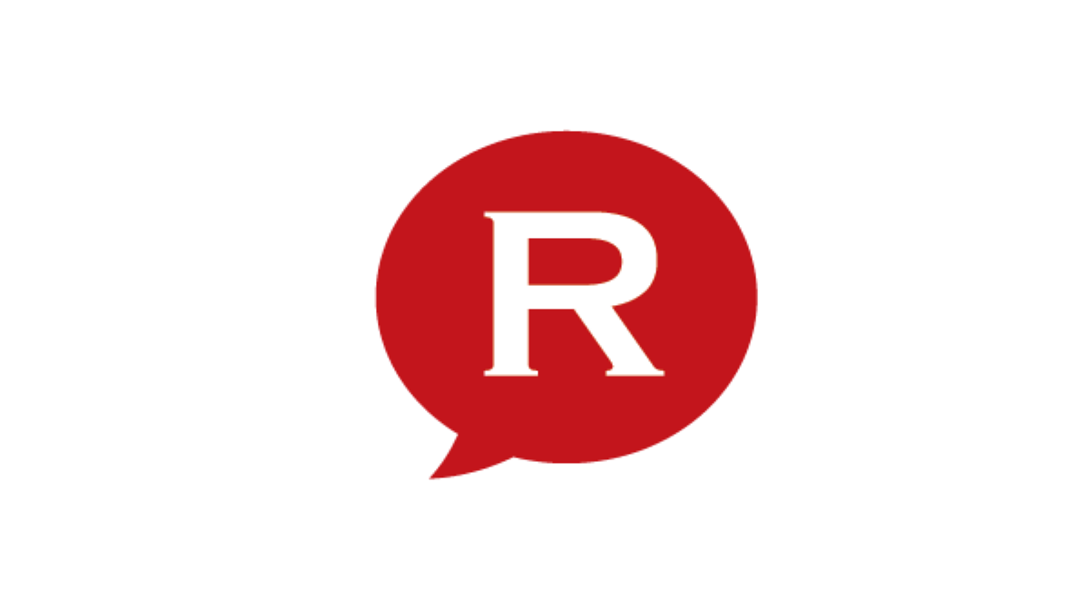 A famous church in Brasov, a city in central Romania, was the most visited fortified Saxon church in Romania in 2016, according to data compiled by the Romanian Evangelical Church, quoted by Agerpres.
Over 220,000 visitors stopped at the Black Church in Brasov, twice as many as at the Evangelical Cathedral in Sibiu, which attracted 100,000 visitors. The third most visited Saxon churches in the country are the Prejmer and Biertan ones, located in Brasov and Sibiu counties.
"Over the past three years, the fortified churches went from 470,000 to 650,000 visitors. This year we hope to exceed 700,000 visitors. We grouped the visitors by counties. The first is Brasov county, with over 300,000 visitors, because they have the Black Church, which exceeds 220,000 visitors each year, and Prejmer, which attracts over 50,000 visitors. Sibiu county follows second, with over 200,000 visitors, Mures, Alba, Hunedoara, Harghita and Bistrita. In Sibiu, the Evangelical Cathedral reaches 100,000 visitors in a season. If you want to look at the off-season visitors, add another 20%. Biertan follows third with 55,000 visitors and Cisnadioara, with 17,000 visitors," said Stefan Cosoroaba, the coordinator of the tourism project Discover the Spirit of Transylvania. The project is developed by the Evangelical Church of the Augsburg Confession (Lutheran) in
The project is developed by the Evangelical Church of the Augsburg Confession (Lutheran) in Romania, and aims to assist local communities in making their monuments accessible to the public.
After Prejmer and Biertan, one of the most visited fortified Saxon churches is the Church on a Hill in Sighisoara, in Mures county. It is a UNESCO site, just as the Prejmer and Biertan ones.
There are 160 fortified Saxon churches in Transylvania. Only 20% of them regularly host religious services.
"Most fortified churches have up to 5,000 visitors. In order to support them, they need to attract over 30,000 visitors," Cosoroaba explained.
The Black Church in Brasov, one of largest gothic constructions in Eastern Europe, accommodates the largest mechanical organ in Romania. Among other attractions, it hosts a large collection of oriental carpets dating back to the 15th and 16th centuries.
At the Evangelical Church in Sibiu visitors can admire the second-oldest tower watch in the country. The church also accommodates the tomb of Baron Samuel von Brukenthal, the founder of the oldest museum in Romania.
An entrance ticket to the fortified Saxon churches costs between RON 3 and RON 10 (EUR 0.7 to EUR 2.3).
(Photo source: www.evang.ro)
Sibiu Evangelical Church receives EUR 4.8 million funding for restoration
Nearly half a million foreign tourists come to central Romania to visit Dracula's castle
editor@romania-insider.com
Normal