Most parents in Romania take just one year for parental leave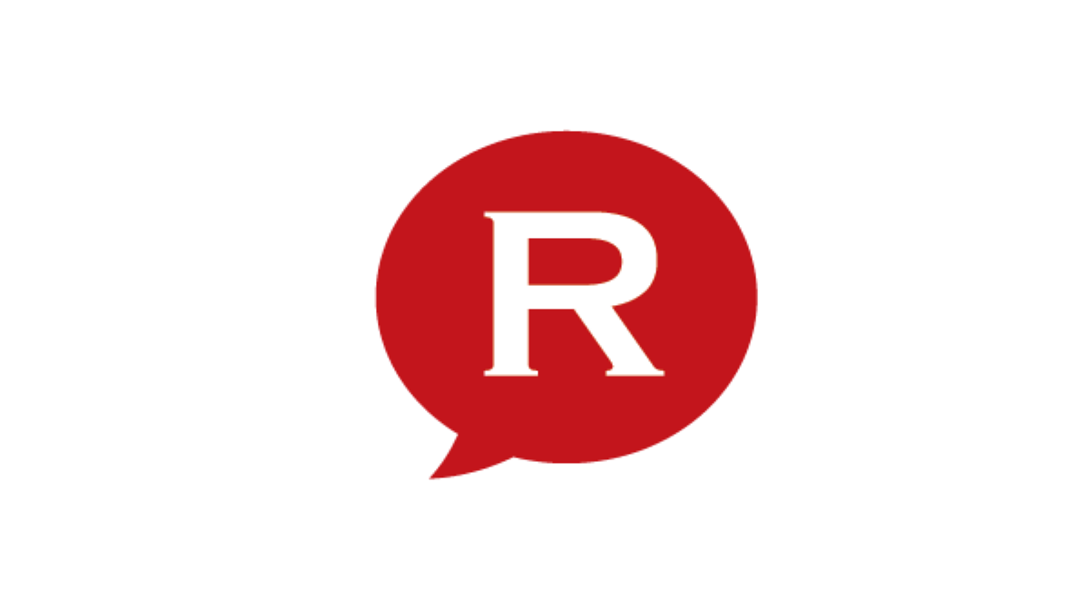 An average of 2.5% of the total women employees in Romania get pregnant every year, and 58% of them take one year off from work to care for their babies.
The remaining 42% choose the 2-year parental leave, although the maximum allowance granted by the state in this case is just RON 1,200 (some EUR 268), according to a study conducted by Smartree, a local payroll and personnel administration outsourcing firm.
The parents who take one year off from work to care of their newborns now get monthly allowances equal to 85% of their average revenues in the last 12 months, but no more than RON 3,400 (EUR 760).
Some of the Romanian fathers also decide to stay home and take care of their newborns, the study shows. Some 4.5% of the total employees who took time off to take care of their newborn babies between 2012 and 2014 were men.
In most cases, the fathers choose to stay home with the babies because the mothers' revenues are higher, or the mothers don't want to put a pause on their careers.
Smartree's analysis included 3,300 employees who entered parental leave between 2012 and 2014.
Romania's demographics: How many babies were born in the country in 2015?
Irina Popescu, irina.popescu@romania-insider.com
Normal