Italian hospital wants to open 50 clinics in Romania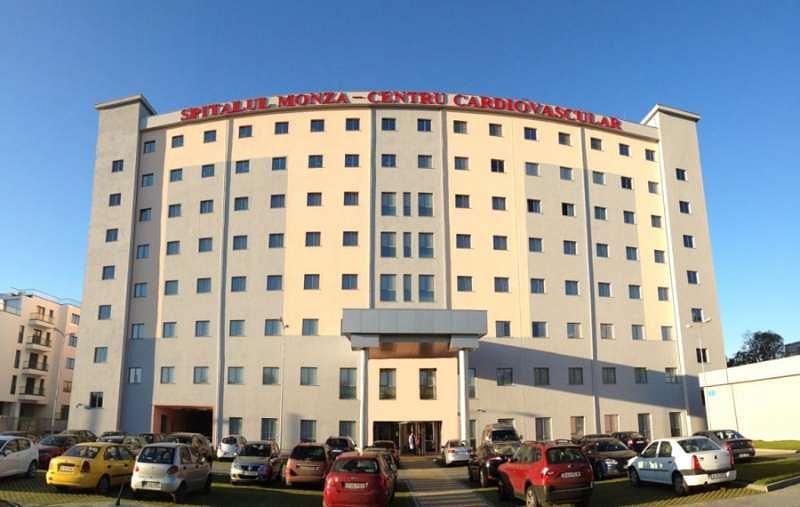 The Monza Hospital, the biggest private hospital specialized in cardiovascular surgery in Romania, which is part of Italian group Policlinico din Monza, will open a network of ambulatory cardiology clinics in smaller cities in Romania.
"We are launching a new project together with Ares, which is called Ritmico, a network of ambulatory clinics specialized in cardiology, in smaller cities. We are going to the patients because not all patients can move to Bucharest or bigger cities just to have a medical examination," said Luca Militello, the manager of Monza Hospital, cited by local Ziarul Financiar.
The first such clinic will open in Giurgiu, in February, and the company plans to reach 50 such centers in the next five years. The clinics will be opened in partnership with the Ares centers, specialized in cardiology and interventional radiology.
The cost of the examinations will be covered by the state, as the hospital will cooperate with the National Health Insurance House – CNAS.
Normal