Romanians abroad: An interview with soprano and music teacher Mirela Ungureanu-Biser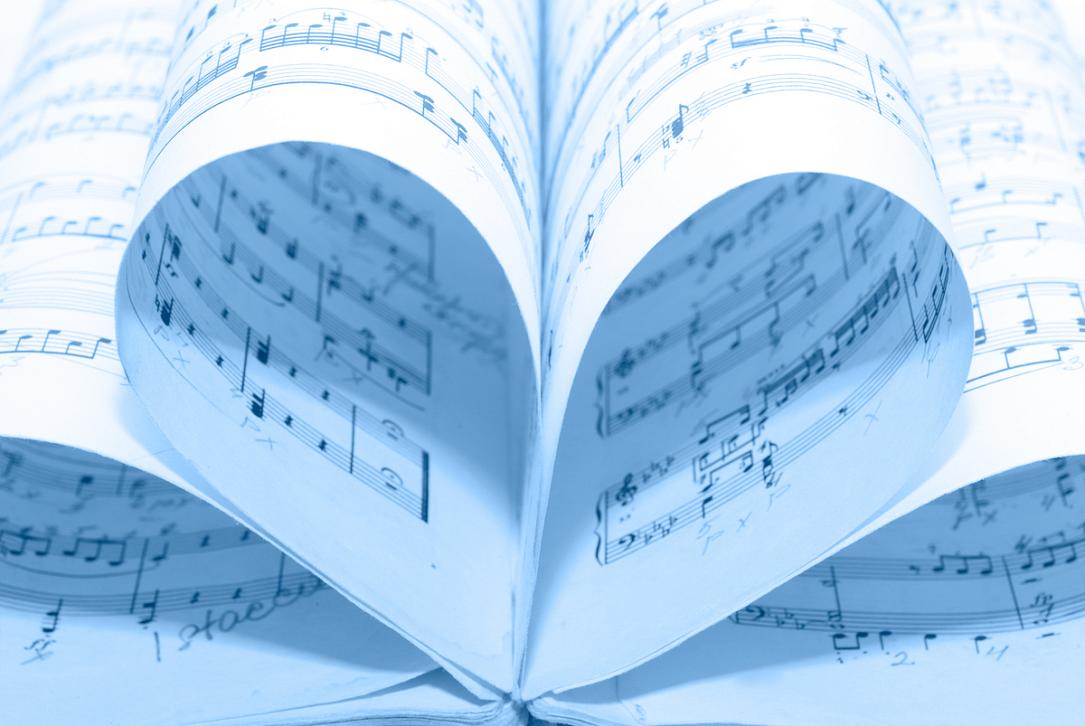 Mirela Ungureanu-Biser is a soprano and music teacher. Trained in Romania and then the United States, she dedicated her entire life to the art of sound. Today a resident of a city in North Carolina, she shares her talent on and off the stage through teaching and performances.
Mirela Ungureanu-Biser was born in the beautiful mountain city of Brasov, in central Romania, where she also attended the music high school. Then, a chance encounter with a US official on a train changed her initial plans and life, giving her the opportunity to continue her studies in the States. She currently lives in Charlotte, North Carolina, a city she says she fell in love with at first sight. 
Professionally, she has worked with several opera houses and performed on many stages in the US, from Washington DC and New York to Florida, Texas, or West Virginia. In addition, she has also developed a successful educational career, teaching voice, music, piano and acting at several universities and professional musical theatres. 
"I've always loved teaching. I feel like it's my calling," Mirela Ungureanu-Biser told Romania-insider.com.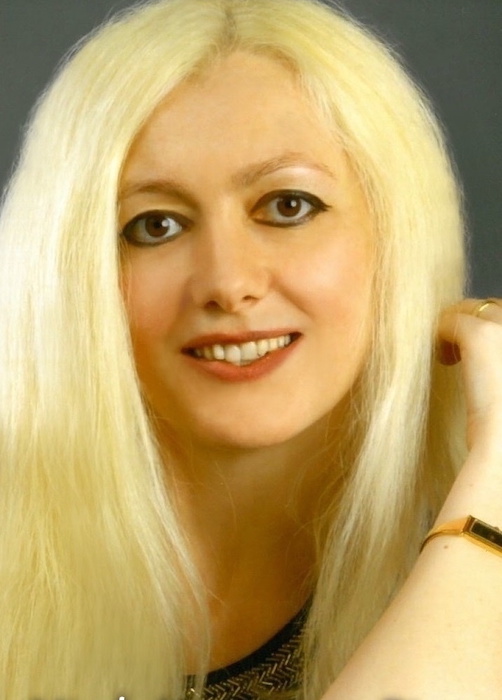 In the interview below, Mirela Ungureanu-Biser talks about her journey from Romania to the US, her life as an opera singer and teacher, challenges and future plans.

Please tell us a bit about your background. 

I was born in the beautiful city of Brasov and am the youngest of four siblings. 

I received a degree in voice performance with high marks from the music high school in Brasov, which helped me get a full scholarship to study in the United States. 

I moved to the States immediately after graduating and studied voice performance in West Virginia and opera and musical theatre in Illinois, where I was also a voice teacher graduate assistant for theatre and musical theatre students. I then moved to Memphis, TN, to work with their opera house and now live in Charlotte, NC. I fell in love with Charlotte at first sight. 

You left Romania after high school to continue your studies in the United States. Please tell us more about your 'journey' to the US - how did it happen, and why did you choose this country? 

It started with a chance encounter, perhaps it was destiny. While on a train, I happened to meet the friendship ambassador between the United States and Romania. We spoke, and I mentioned that I was preparing to audition for the conservatory in Bucharest to be an opera singer. He asked whether I'd be interested in studying in the United States, gave me his card, and asked me to send a recording. After sending my materials, I was offered a full scholarship to study voice performance in the United States, and my journey began. 

You worked with several opera houses and performed on many stages in the US. Which performance left you with the best memories? 

I really loved being part of the gala musical tribute honoring the Broadway icon William Ivey Long. The best part of this experience was that I got to wear a costume he designed for the original Broadway production of Crazy For You. Of course, part of the fun was also being in the same performance with award-winning Broadway stars like Christine Ebersole, Andy Karl, Laura Osnes, Bebe Winans, and Nita Whitaker. 

It was a fabulous evening celebrating an amazing costume designer! 

Please tell us a bit about your teaching activity. 

I was a music theory assistant during college and then a voice teacher and music appreciation teacher while getting my Master's Degree.

While living in Illinois, I taught at several universities and had a very successful private studio. When I moved to Memphis, I became the music theatre teacher at their famous repertory theatre, Playhouse on the Square, where I taught young kids through adults. 

Since moving to Charlotte, I've started and developed another successful studio at the Jewish Community Center, where I am the voice, piano, and acting teacher. 

I've always loved teaching. I feel like it's my calling. 

What has been your greatest challenge so far? 

My greatest challenge has been the transition from living in Romania to living in the United States and mastering the language and understanding its subtleties to be able to work in high-level, professional establishments. 

Lately, however, pivoting to online teaching and growing my studio during the pandemic has also been a pretty big challenge. 

What do you love most about your job? 

I love meeting new people. Shaping a student's understanding and building them to a high performance level in a short amount of time is always a thrilling experience. It impresses me to see how easily a student can become a great performer with the right teacher. 

Can you tell us what makes a great singer? 

A great singer is someone who loves singing and has a great passion for learning the craft. Without love for singing, it's difficult to have the dedication that's needed to understand its concepts. If you put in the effort, talent doesn't matter as much as work, but of course, it still helps. 

What are your plans, what's next? Do you have concerts scheduled? Are you planning a performance in Romania as well? 

I'm basically waiting for the pandemic to finish before making any decisions about performing. I don't feel comfortable performing in public while it continues. As a result, I haven't been scheduling any concerts. I would love to perform in Romania as soon as I decide to start singing in-person again, which will hopefully be soon! 

Do you also spend time in Romania? Do you plan to move back to Romania? 

I really enjoy spending time in Romania. My parents and brother live there, and I like to visit them as often as I can. I also work with Arta Sonora in Bucharest as a master teacher and look forward to teaching some of the wonderful Romanian talent when I visit next.

I love Romania, but I'm not planning to move back there. But then, you know what they say, never say never!

Irina Marica, irina.marica@romania-insider.com

(Opening photo: Mashe/Dreamstime.com; inside photo: courtesy of Mirela Ungureanu-Biser)

Normal

-->