Iasi mayor excluded from ruling party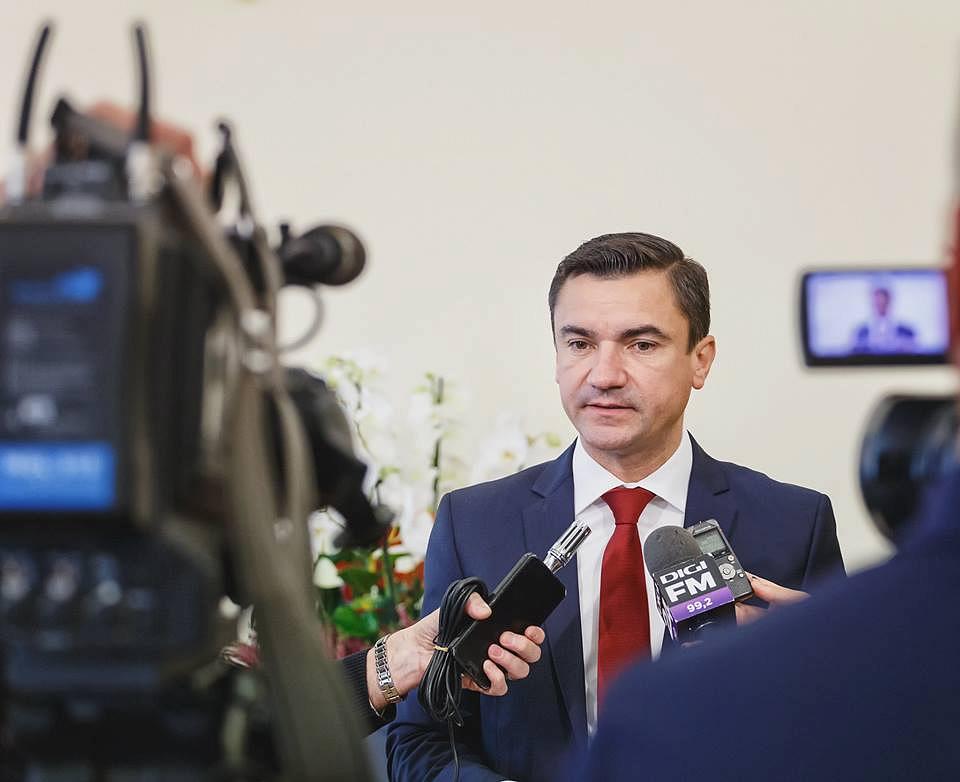 Iasi mayor Mihai Chirica was excluded from the ruling Social Democratic Party (PSD) on Friday following a decision of the party's Iasi county organization. PSD Iasi president Maricel Popa announced that the decision was final.
Deputy mayor Gabriel Harabagiu was also excluded from the party.
Mihai Chirica said the decision was not legal and that only the party's municipal organization could exclude him.
The Iasi mayor has been one of the most vocal critics of PSD leader Liviu Dragnea in the past year. Chirica was one of the few PSD members who criticized the government's decision to change the criminal codes by emergency ordinance at the end of January 2017, which cause the biggest street protests in Romania in the last 20 years.
He has continued to criticize controversial decision taken by the party's leaders. At the beginning of this year, Chirica announced that the PSD Iasi municipal organization would support former PM Mihai Tudose although the country organization supported Dragnea in his efforts to dismiss the Tudose cabinet.
Chirica, 46, was elected mayor of Iasi in June 2016. Iasi is the biggest city in Romania's Moldova region and the fourth-biggest in Romania.
editor@romania-insider.com
Normal