MiG 21 LanceR aircraft crashes in Romania, pilot manages to catapult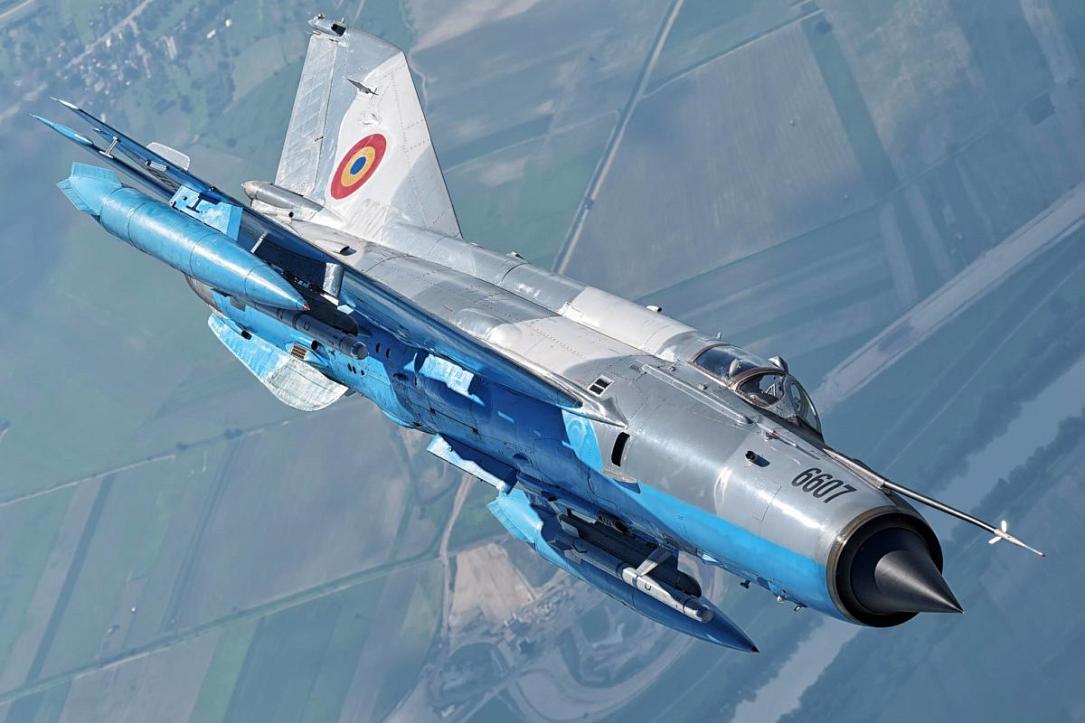 A MiG21 LanceR aircraft of the Romanian Air Forces crashed in Constanta county, in south eastern Romania, in an area close to the Mihai Kogalniceanu airport on June 12, the Romanian Defense Ministry said.
The pilot of the plane, lieutenant commander Adrian Stancu, managed to catapult himself during the landing maneuvers and has been airlifted to the Constanta County Hospital. He was conscious and in a stable condition, the ministry said.
The aircraft, which went down in an uninhabited area close to the Nazarcea locality, belongs to the Lieutenant Aviator Gheorghe Mociorniță 86 Air Base.
It took off from the Mihail Kogălniceanu air base to perform a training mission as part of the Thracian Eagle 2017 exercise which takes place in a partnership with the Bulgarian air forces.
As he was performing the landing maneuvers, the pilot reported a major engine malfunction and catapulted himself, according to standard procedures.
The case is being investigated by the Military Prosecutor's Office, and the circumstances of the crash will be investigated by a commission appointed by the Major Command of the Air Forces, the Defense Ministry said.
The Romanian Air Forces were first equipped with a MiG-21 plane in 1962. In time, some 400 such planes were added to the endowment of the local air forces. In 1992 the Romanian Air Forces started a modernization program for the MiG-21 aircrafts in order to ensure interoperability with NATO and increase the planes' capacity to execute missions at modern air battle standards, according to Digi24.ro.
editor@romania-insider.com
(Photo by Liviu Dnistran; photo source: Ministerul Apararii Nationale Facebook Page)
(Video: Ziua de Constanta Facebook Page)
Normal