Midsummer celebration at the Village Museum in Bucharest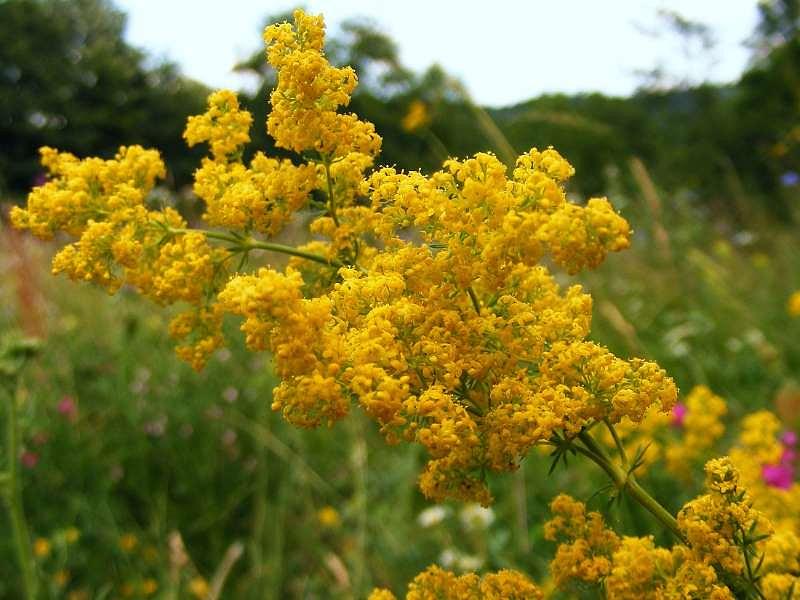 An event dedicated to the local midsummer celebration of Sânziene takes place on June 23 and June 24 at the Dimitrie Gusti Village Museum in Bucharest.
The program of the event covers a guided tour of medicinal herbs, with information about their properties. The group Vatra Harmanului will re-enact the atmosphere of the Sânziene celebration beginning 14:30. A fair of craftsmen, with traditional products, with folk singing and dancing moments, will also take place.
The church choir of Ermioni and the choir of the Trikala City Hall, both from Greece, are guests at this year's event.
More on the program here.
The Sanziene (also known as Dragaica) mark the middle of summer and celebrates nature and fecundity.
Sanzienele were considered to be some beautiful women living in the woods or fields unexplored by man. According to the tradition, Sanzienele float in the air or walk on the ground on the night of June 23 to June 24, dancing and singing.
Magic and fairies: Sanziene, the midsummer celebration in Romania
Normal