Romania, the only EU state where more men than women work part-time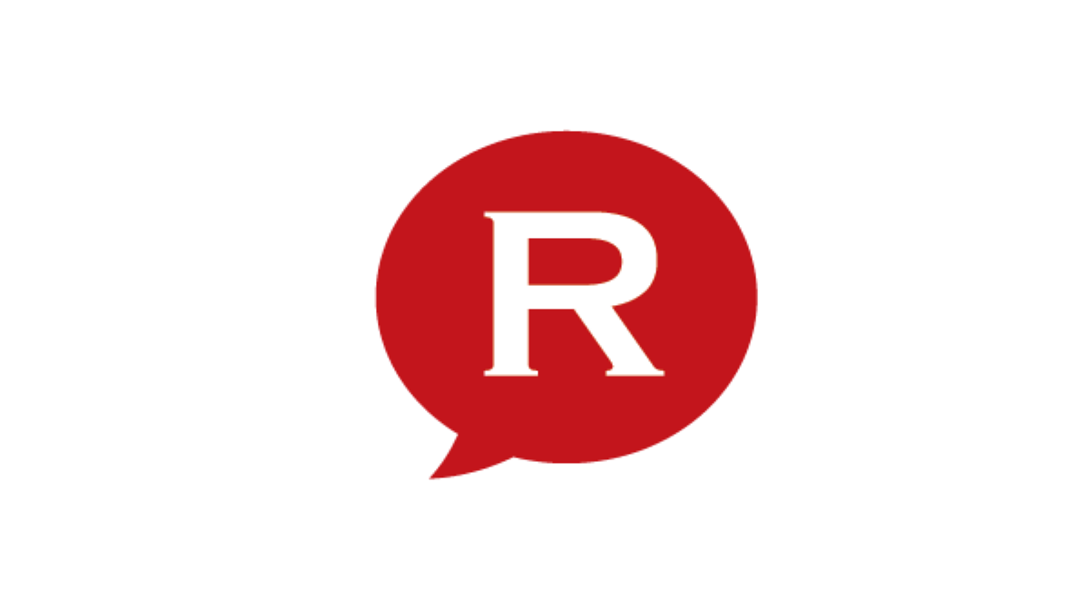 Romania is the only state in the European Union where the share of men working part-time is higher than that of women, according to a report of the EU's statistical office Eurostat, based on data from 2016.
In Romania, 5.5% of women and 5.7% of men worked part-time last year. At EU level, 1 in 15 (6.7%) men aged 25-49 worked part-time. By comparison, almost 1 in 3 (29.8%) women in this age group had part-time contracts.
The biggest difference between men and women in this field is in the Netherlands, where the majority of women (72%) in this age group worked part-time, whereas only 17% of men had part-time contracts. Bulgaria, Croatia, Lithuania and Hungary had the lowest gender differences in part-time contracts.
Almost half of the European women with at least 3 children work part-time.
editor@romania-insider.com
Normal