Delhaize's Mega Image takes over local retail chain in Romania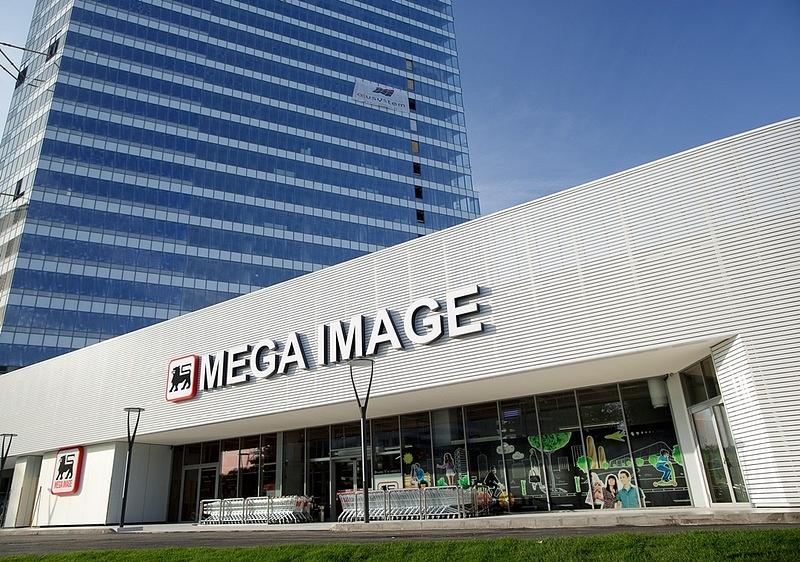 Romania's supermarket chain Mega Image, controlled by Dutch-Belgian group Ahold Delhaize, took over 10 stores from regional supermarket chain Zanfir, one of the biggest independent retailers in the country.
Developed in Vrancea county, eastern Romania, by local entrepreneur Liliana Zanfir, the Zanfir chain includes 12 supermarkets located in Focşani, Adjud, Panciu, Dărmăneşti, and Târgu Ocna.
Zanfir said that she has been seeking an investor to sell the chain since 2007, local Economica.net reported. She already has another investment project in mind and will use the money from this transaction to finance it.
Zanfir is among the largest retailers in eastern Romania, with a turnover of RON 188 million (EUR 42 million) in 2017, 31% higher than in the previous year. The company posted RON 3 million (EUR 645,000) net profit in the same year, 25% less than in 2016.
The company was set up in 1991 in the meat and sausage wholesale business, and in 2002 it opened the first supermarket. It also took over two supermarkets in Braila from French group Carrefour, which was forced to sell some of its supermarkets to get the Competition Council's approval for the Billa takeover several years ago.
Mega Image is the biggest supermarket chain in Bucharest and has been expanding its footprint outside the capital in recent years.
Normal